"I'm just a guy…it doesn't take much time or effort…it's worth it for me to do this because I SEE how grateful people are and what a difference it makes."
Join Dr. Natalie Phillips as she spends time with Rich Cruse, an award-winning photographer living near San Diego, California who's work has been featured in Sports Illustrated, People Magazine and Runner's World. They talk connection, meeting Oprah Winfrey, and connecting to people the RIGHT way using social media. Rich is deeply involved in fundraising for the Challenged Athletes Foundation and helping the homeless.
"Believe in the goodness of people – there are good people out there." ~ Rich Cruse
For more information about Rich Cruse, please visit the following:
https://www.crusephoto.com
https://www.facebook.com/crusephoto/
https://www.instagram.com/crusephoto/
https://twitter.com/CrusePhoto
About Connecting A Better World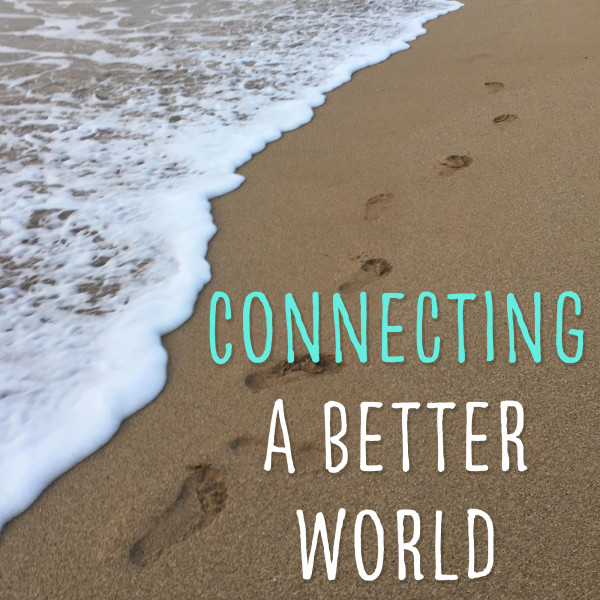 Connecting A Better World takes time to pause life to focus on social good, social entrepreneurship, and social impact. There are enough people tearing each other down and apart in relationships, business, and all over the world. It is time to S...
About The Host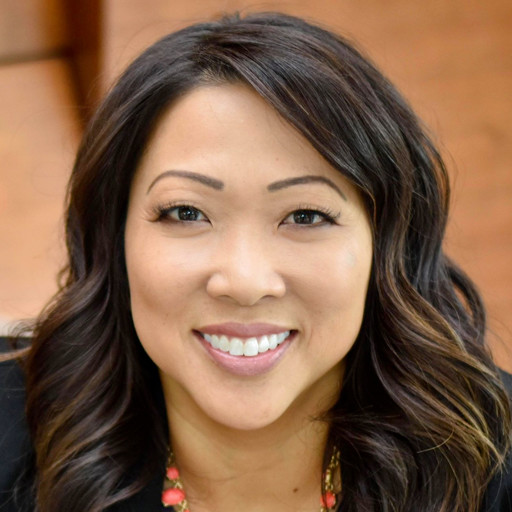 Dr. Natalie Phillips is passionate about building deep relationships and authentic connections to help make a difference in the world together. She is committed to assisting individuals and businesses to become more of who they are and to live out their ...