On this episode, we have A LOT of fun talking (and even singing!) as we spend time with Jill Van Orden, founder of Arts Reach Center and Jalyn Webb, owner and director of The Academy by Divabee.
After moving to Fort Collins in 1999, "Miss Jill" made quick connections into the Arts and soon became a much sought after and loved free-lance choreographer for local high schools and other local performing arts organizations. In 2012, Jill founded her non-profit organization, Arts Reach Center, Inc. offering year-round performing arts opportunities both in her studio and in many area public schools. Through Arts Reach Center, Jill has produced and directed over 40 productions at local performance venues and is best known for the inclusive, thoughtful, and supportive environment she creates with each and every cast while teaching performance skills, developing self-confidence, and life-skills to each and every child.
A favorite performer and vocal coach throughout Colorado for the past 25 years, Jalyn Webb has an impressive list of performance and directing accolades on stage including performing as the National Anthem Singer for the Colorado Avalanche. As the owner and director of The Academy by Divabee as well as teaching Music Theatre at the University of Northern Colorado, Jalyn is an incredible vocal and stage coach and instructor for kids of all ages and adults.
Together, these two powerhouses of talent and instruction are joining forces to continue to give back and provide quality performing arts education for the Fort Collins community.
Sign up for King Soopers Community Rewards:
https://www.kingsoopers.com/topic/king-soopers-community-rewards
For more information about Arts Reach Center and The Academy by Divabee, please visit:
http://www.artsreachcenter.org/
https://www.facebook.com/www.artsreachcenter.org/
https://www.facebook.com/divabeeejalyn/
About Connecting A Better World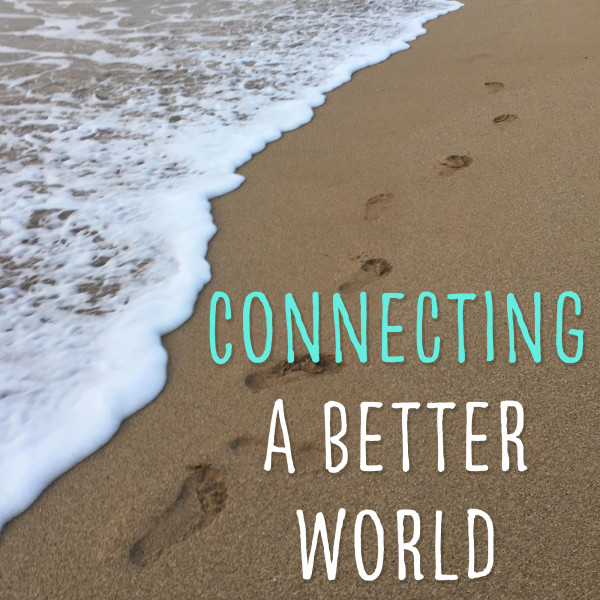 Connecting A Better World takes time to pause life to focus on social good, social entrepreneurship, and social impact. There are enough people tearing each other down and apart in relationships, business, and all over the world. It is time to S...
About The Host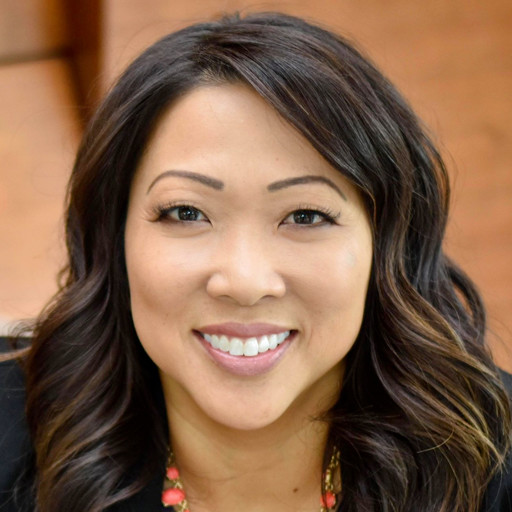 Dr. Natalie Phillips is passionate about building deep relationships and authentic connections to help make a difference in the world together. She is committed to assisting individuals and businesses to become more of who they are and to live out their ...