Finding Your Pleasure with Rachel Overvoll
Warning: This episode contains frank discussion of sex, sexuality, religious trauma, and childhood sexual abuse. Listener discretion is advised.
Rachel Overvoll is a Somatic Sex and Intimacy Coach and author, living in Colorado. She works with clients to move beyond shame, step into safety in their bodies, and live a life embodied in pleasure. Using her credentials from the Somatica Institute and Kinsey Institute, she works through the mediums of embodiment and self attunement to help clients step outside of shame and into their power.
Connect with Rachel:
Sponsored by Audible. Get a free audiobook and a 30-day trial of hundreds of thousands of books, podcasts, and Audible Originals. Your free book is yours to keep no matter what. Learn more at:
https://audibletrial.com/wepodcast
Want more of The We Podcast?
You can listen to more awesome episodes on Loudspeaker.org or on any of your favorite podcasting apps. The We Spot is your go-to place for intentional growth, connection, authenticity, and encouragement. We would love to connect with you!
Find us on:
You can also connect with Sarah Monares on her Facebook and Instagram pages.
Thank you for listening and being a part of this community! It means a lot to us!
About The We Podcast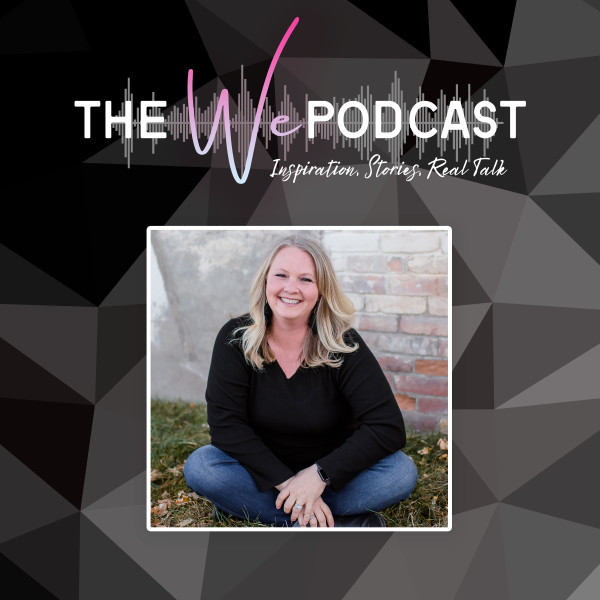 The We Podcast was created to provide a space for women to speak their authentic truth, grow forward, and rise above the challenges they face. To realize and fully understand that we are not alone in our struggles is powerful and so very healing. In a ...
About The Host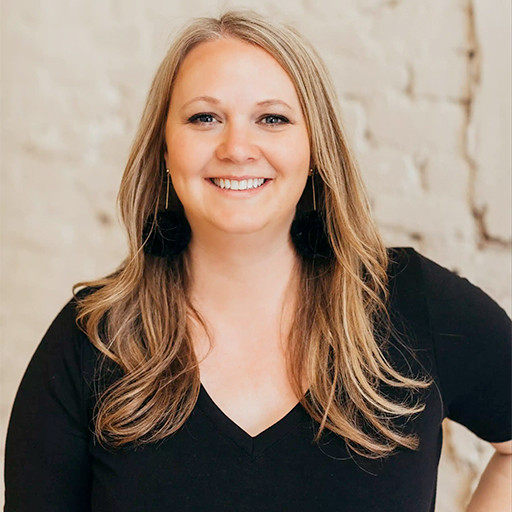 Host, The We Podcast (she/her/hers)

Sarah is a licensed counselor and has owned her own private practice since 2009. She is also the founder and CEO of Monares Collective LLC and The We Spot. She is a writer, blogger, counselor, coach, speaker, and...