How do you define trauma? It isn't just car crashes, natural disasters, or unexpected loss of a loved one. Actually, trauma can be experienced when we are bullied, go through divorce, or have an embarrassing moment in our childhoods. The beliefs we hold onto around these traumas can affect us years later, and in some cases, a lifetime if we allow them to.
There is hope and healing in EMDR, a therapeutic and empirically researched treatment that helps re-wire your brain and change your negative beliefs and your body's physiological response to the memories of the trauma.
Join me for an enlightening and important interview with trauma specialists Flo Holt and Janet Wright as we delve into the dark places that can define us to the liberating light that can be illuminated through the experience of rewiring trauma in the brain and reclaiming our lives.
***
Listen to us on the RadioPublic app: 
https://www.thesparkpod.com/pod/radiopublic
The Spark is supported by its listeners, and by Audible.com. With over 180,000 titles to choose from, Audible.com allows you to listen to an immense library of books for every taste on your iPhone, Android, Kindle, tablet, or computer, including Resilient by Rick Hanson and Molly's Game by Molly Bloom.
Audible.com has a special offer for listeners of The Spark which includes a free audiobook of your choice and a 30-day free trial.
Learn more and get your free audiobook now at thesparkpod.com/audible.
About The Spark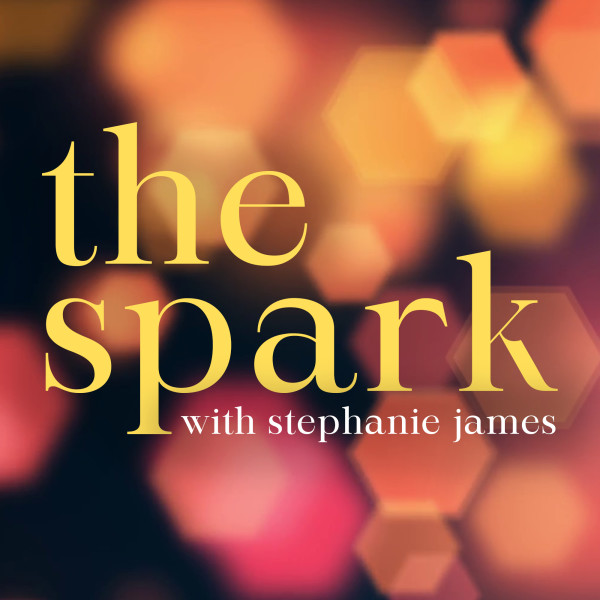 The Spark is a guide to living your best life. Created out of a desire to help people, each week we'll delve into interesting topics in the fields of psychology, health and wellness, motivation, and other concepts to give you tools to help spark new id...
About The Host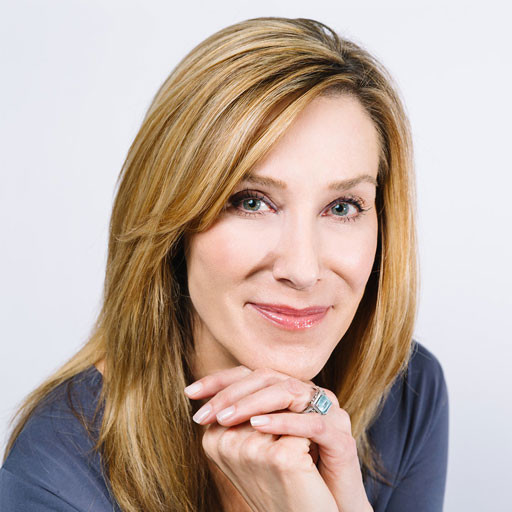 Stephanie James is a psychotherapist, Licensed Clinical Social Worker, and a level II E.M.D.R. trauma specialist with nearly 30 years experience in the mental health field. A graduate of the University of Denver, Stephanie specializes in the treatment of ...