Music moves us mind body and soul. But did you know music can actually change our brains and enhance our lives? Resent research with children has shown that there is a direct correlation between listening to classical music, learning how to play an instrument and positive brain development.

Violinist virtuoso Jephta Bernstein and international composer, musical scholar and author Bruce Adolphe illuminate our way into better understanding the amazing gifts that music holds for us.

The magic of music; not just a delightful dance for our souls but the necessary fodder for our future brain development and a more fulfilling life for us all.
About The Spark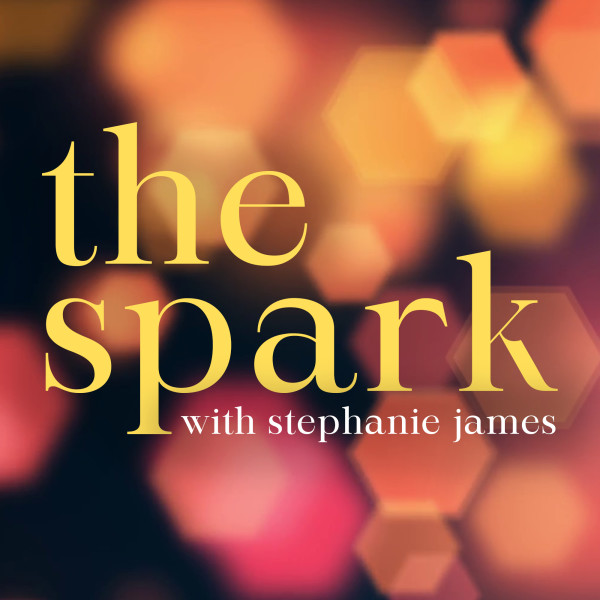 The Spark is a guide to living your best life. Created out of a desire to help people, each week we'll delve into interesting topics in the fields of psychology, health and wellness, motivation, and other concepts to give you tools to help spark new id...
About The Host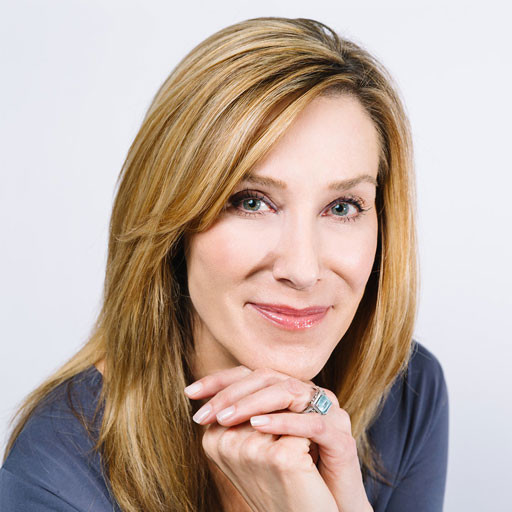 Stephanie James is a psychotherapist, Licensed Clinical Social Worker, and a level II E.M.D.R. trauma specialist with nearly 30 years experience in the mental health field. A graduate of the University of Denver, Stephanie specializes in the treatment of ...