Get Your Joy On! with Curtrice Goddard
Are you ready to feel lit up this holiday season? If you want to increase the joy in your own life, than join me this episode when my guest is the amazing, vivacious, and illuminated power house, Curtrice Goddard.
Curtrice is a Transformation Teacher, Spiritual Lecturer, and Female Leadership Coach. She brings passion and innovation to self-development and spiritual teachings as a catalyst to help women build sustainable conscious businesses by becoming conscious, healthy, successful, and fulfilled within themselves. Her expertise spans leadership development, holistic health, business strategy, social justice initiatives, and collaborative innovation.
Connect with Curtrice:
Music:
Like what we do? Support us on Patreon:
https://www.patreon.com/heyloudspeaker
Hosted by Stephanie James. Produced by Chris Lanphear for Loudspeaker.
Hear more great podcasts at https://www.loudspeaker.fm
Follow the show:
https://www.facebook.com/thesparkpod
https://www.instagram.com/stephaniethespark/
Follow Loudspeaker:
https://twitter.com/heyloudspeaker
https://www.facebook.com/heyloudspeaker
About The Spark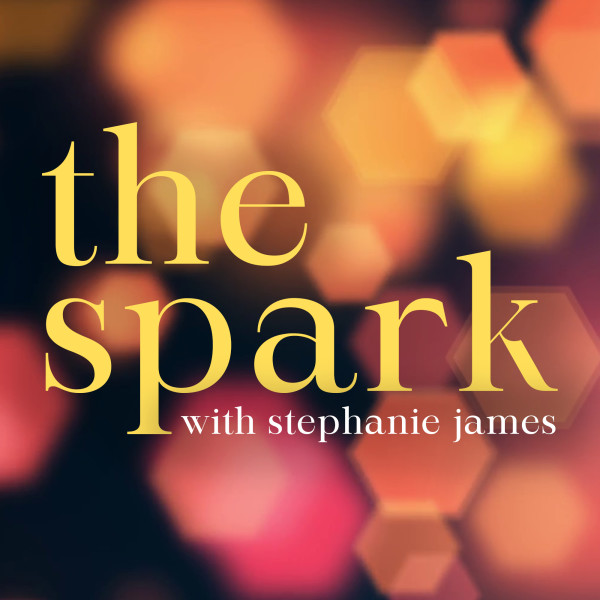 The Spark is a guide to living your best life. Created out of a desire to help people, each week we'll delve into interesting topics in the fields of psychology, health and wellness, motivation, and other concepts to give you tools to help spark new id...
About The Host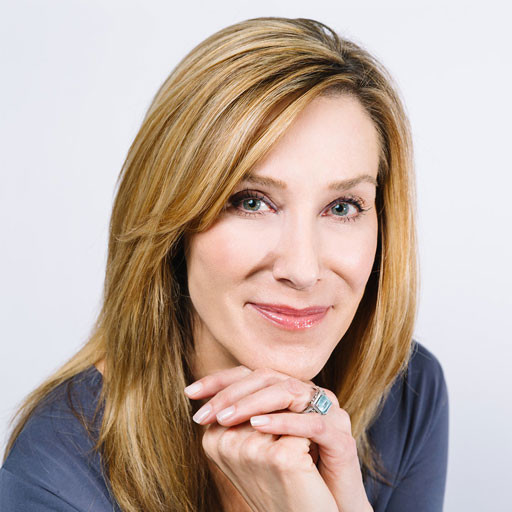 Stephanie James is a psychotherapist, Licensed Clinical Social Worker, and a level II E.M.D.R. trauma specialist with nearly 30 years experience in the mental health field. A graduate of the University of Denver, Stephanie specializes in the treatment of ...