The Soulmate Secret with Arielle Ford
Want to find your soulmate? Want to help make your current mate into your soulmate? Find out what makes a good relationship great, how to make love grow, and how to create the love life of your dreams! All this and much more on this episode of The Spark as I interview a leading personality in the personal growth and spirituality movement, Arielle Ford.
For the past 30 years, Arielle has been living, teaching, and promoting consciousness through all forms of media, including being featured on The Today Show. She is a celebrated love and relationship expert, author, speaker, and is the co-creator and host of Evolving Wisdom's Art of Love series. Her mission is to help women Find Love, Keep Love and Be Love.
Connect with Arielle:
Like what we do? Support us on Patreon:
https://www.patreon.com/nocofm
Hosted by Stephanie James. Produced by Chris Lanphear for NoCo FM.
Hear more great podcasts at https://noco.fm
Follow the show:
https://www.facebook.com/thesparkpod
https://www.instagram.com/stephaniethespark/
Follow NoCo FM:
https://www.instagram.com/nocofm
About The Spark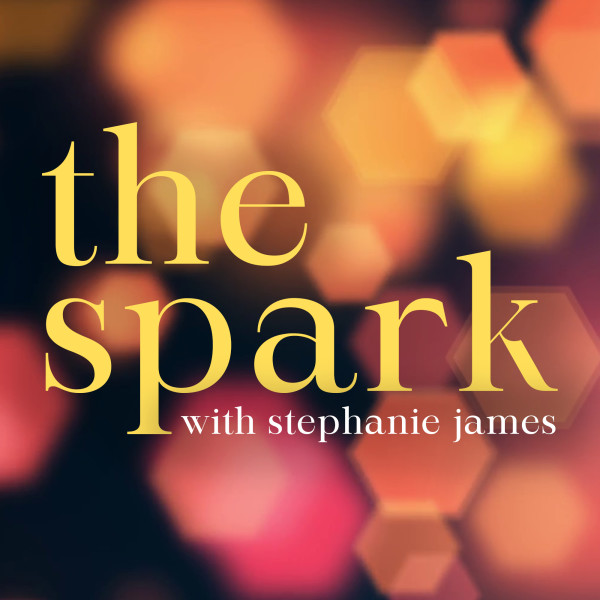 The Spark is a guide to living your best life. Created out of a desire to help people, each week we'll delve into interesting topics in the fields of psychology, health and wellness, motivation, and other concepts to give you tools to help spark new id...
About The Host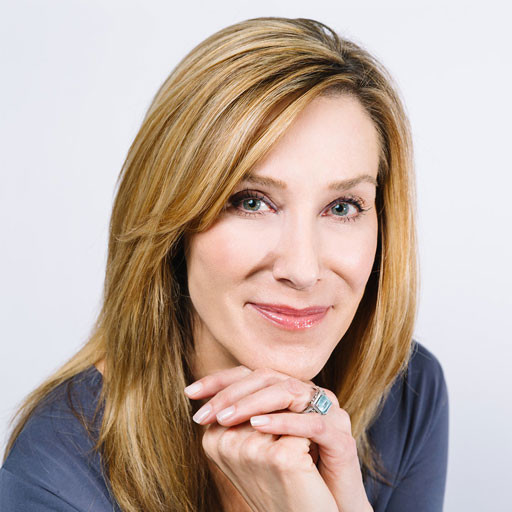 Stephanie James is a psychotherapist, Licensed Clinical Social Worker, and a level II E.M.D.R. trauma specialist with nearly 30 years experience in the mental health field. A graduate of the University of Denver, Stephanie specializes in the treatment of ...