Inner Resources for Challenging Times with Kristian Strang
How do we take good care of ourselves through life's challenges and maintain a sense of balance and well-being each day? Join me for this episode with Heather Kristian Strang. She's a bestselling author and spiritual guide. She's written eight books including her recent book, Love Now: Your Daily Dose of Love & Miracles and her spiritual romance, The Quest series endorsed by New York Times bestselling author Gabrielle Bernstein.
Kristian has been featured in publications such as Bustle, The Huffington Post, Elephant Journal, and Elite Daily. Kristian has also been a featured speaker on podcasts and summits with the likes of Marianne Williamson, Tommy Rosen, Arielle Ford, Amit Goswami, and many others. She has facilitated healings, training, and meditations for thousands of women, couples, and families worldwide. Kristian currently supports women in living their most spirit-led, love-fueled, enlightened life.
Receive her free New Reality Visualization Meditation:
https://bit.ly/VisualizeYourNewReality
Connect with Kristian:
Like what we do? Support us on Patreon:
https://www.patreon.com/heyloudspeaker
Hosted by Stephanie James. Produced by Chris Lanphear for Loudspeaker.
Hear more great podcasts at https://loudspeaker.org
Follow the show:
https://www.facebook.com/thesparkpod
https://www.instagram.com/stephaniethespark/
Follow Loudspeaker:
https://twitter.com/heyloudspeaker
https://www.instagram.com/heyloudspeaker
About The Spark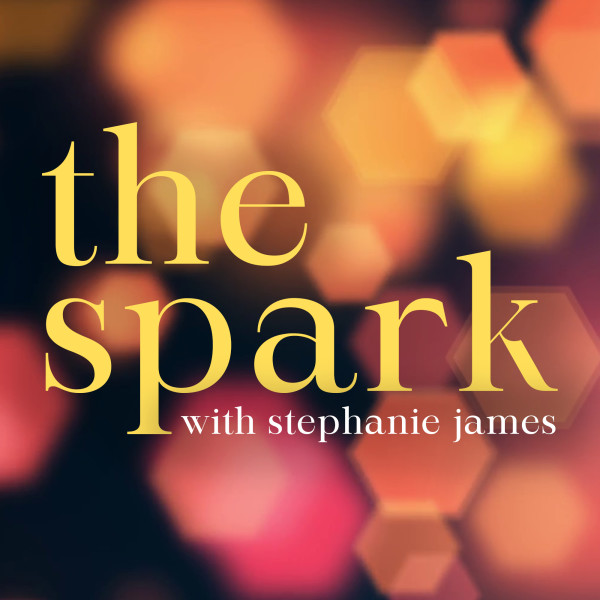 The Spark is a guide to living your best life. Created out of a desire to help people, each week we'll delve into interesting topics in the fields of psychology, health and wellness, motivation, and other concepts to give you tools to help spark new id...
About The Host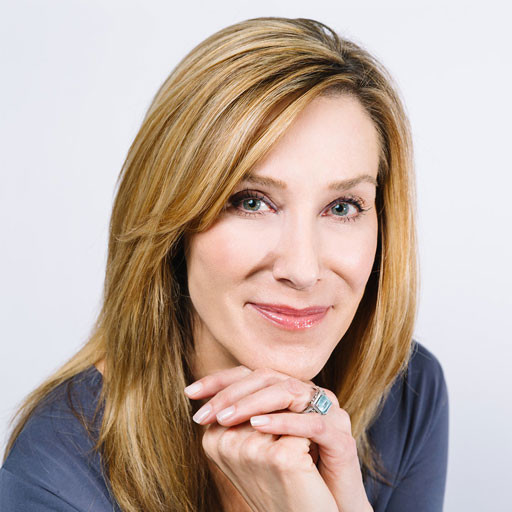 Host, The Spark With Stephanie James (she/her/hers)

Stephanie James is a psychotherapist, Licensed Clinical Social Worker, and a level II E.M.D.R. trauma specialist with nearly 30 years experience in the mental health field. A graduate of the Unive...