The Evolution of Belief with Steve Bhaerman
A new era in our world is evolving. What will usher in this new era is an emerging belief system that combines science and spirituality in a way that heightens our awareness of our interconnections with each other, the earth, and for the physical environment as a whole.
Beliefs shape the way we interpret and interact with the world. It is fascinating to begin the conversation about how our beliefs have culturally evolved -  just as species have evolved on our planet.
Join me as I discuss these transformation topics with author, humorist, and political and cultural commentator Steve Bhaerman and his discuss his book with Dr. Bruce Lipton, Spontaneous Evolution. An exciting new era awaits!
Spontaneous Evolution on Amazon:
https://amzn.to/2Ij3kSt
Steve's website:
https://www.wakeuplaughing.com/
Hosted by Stephanie James. Produced by Chris Lanphear for NoCo Media, Ltd.
Music: "Higher Ground" by Stevie Wonder
Hear new episodes Wednesdays at 9pm Eastern/7pm Mountain on NoCo FM:
https://noco.fm
Listen to us on the RadioPublic app:
https://www.thesparkpod.com/pod/radiopublic
The Spark With Stephanie James is supported by its listeners, and by Audible.com. With over 180,000 titles to choose from, Audible.com allows you to listen to an immense library of books for every taste on your iPhone, Android, Kindle, tablet, or computer, including Resilient by Rick Hanson and Molly's Game by Molly Bloom. Audible.com has a special offer for listeners of The Spark which includes a free audiobook of your choice and a 30-day free trial.
Learn more and get your free audiobook now at
https://thesparkpod.com/audible
.
About The Spark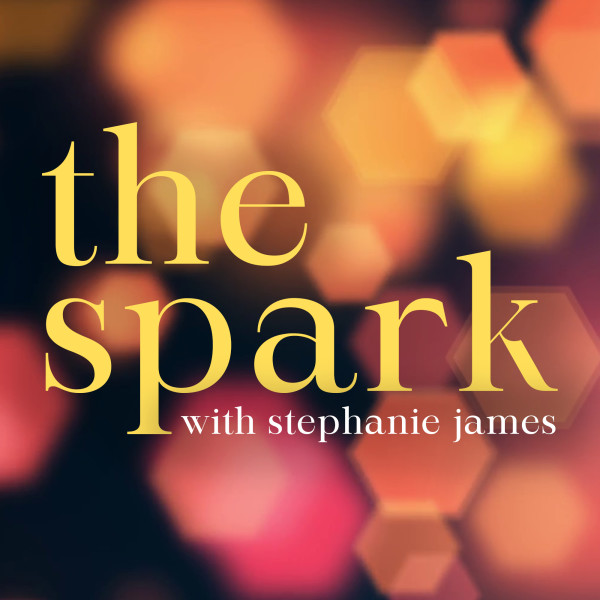 The Spark is a guide to living your best life. Created out of a desire to help people, each week we'll delve into interesting topics in the fields of psychology, health and wellness, motivation, and other concepts to give you tools to help spark new id...
About The Host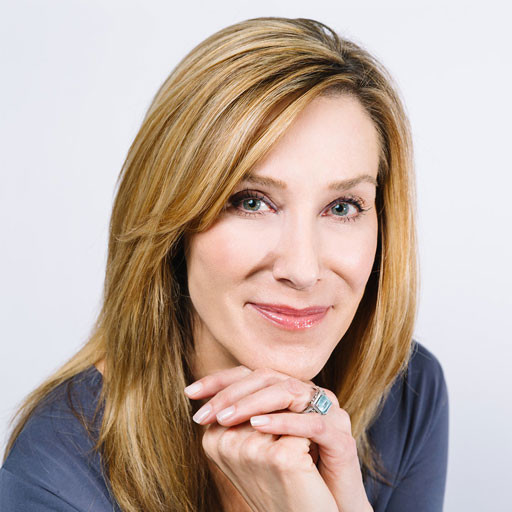 Stephanie James is a psychotherapist, Licensed Clinical Social Worker, and a level II E.M.D.R. trauma specialist with nearly 30 years experience in the mental health field. A graduate of the University of Denver, Stephanie specializes in the treatment of ...