Making Love Last with Dr. Ellen Wachtel
A warm embrace, a knowing glance, and intentionally spoken kind words... These are the simple, but often forgotten ingredients of creating lasting love.
This week our guest is Dr. Ellen Wachtel. Ellen has a Ph.D in clinical psychology from New York University as well as a law degree from Harvard Law School. She has been a couples therapist for over 30 years and taught thousands of couples how to have a loving relationship that will endure through the decades. Dr. Wachtel is the author of the book We Love Each Other, but... Simple Secrets to Strengthen Your Relationship and Make Love Last.
Even when you feel like giving up on a relationship or marriage, you can recapture why you fell in love in the first place. Dr. Wachtel promises that there is more and suggests simple ways to keep vitality in relationships. In fact, she shows you and your partner how you can stay interested in each other for the rest of your lives.
###
Hosted by Stephanie James. Produced by Chris Lanphear for NoCo Media, Ltd.
Music:
"Bittersweet" by Big Head Todd and the Monsters
"Vireo's Eye" by Future Islands
Hear new episodes Wednesdays at 9pm Eastern/7pm Mountain on NoCo FM:
https://noco.fm
Listen to us on the RadioPublic app:
https://www.thesparkpod.com/pod/radiopublic
The Spark With Stephanie James is supported by its listeners, and by Audible.com. With over 180,000 titles to choose from, Audible.com allows you to listen to an immense library of books for every taste on your iPhone, Android, Kindle, tablet, or computer, including Resilient by Rick Hanson and Molly's Game by Molly Bloom. Audible.com has a special offer for listeners of The Spark which includes a free audiobook of your choice and a 30-day free trial.
Learn more and get your free audiobook now at
https://thesparkpod.com/audible
.
About The Spark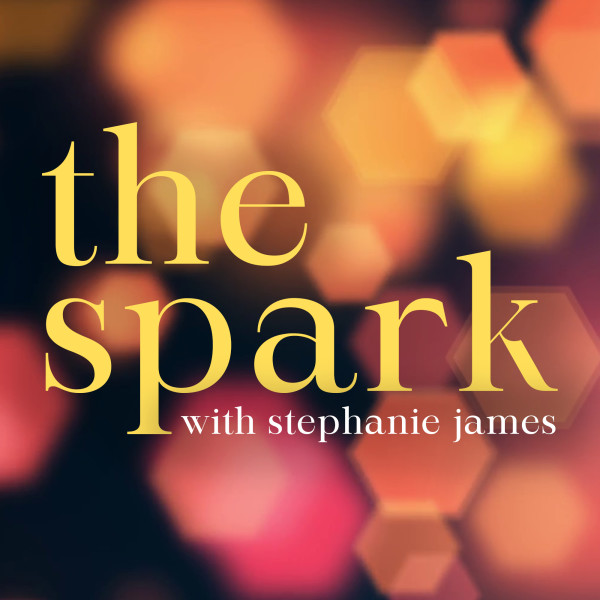 The Spark is a guide to living your best life. Created out of a desire to help people, each week we'll delve into interesting topics in the fields of psychology, health and wellness, motivation, and other concepts to give you tools to help spark new id...
About The Host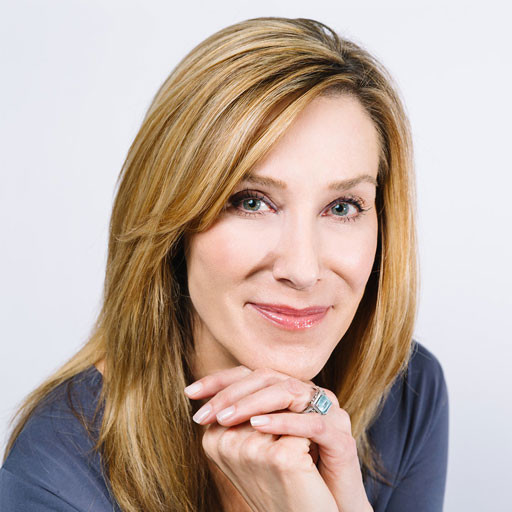 Stephanie James is a psychotherapist, Licensed Clinical Social Worker, and a level II E.M.D.R. trauma specialist with nearly 30 years experience in the mental health field. A graduate of the University of Denver, Stephanie specializes in the treatment of ...