Success Mindsets with Ryan Gottfredson
We all want to be successful. Having a success mindset is the key to achieving our goals and dreams, but how do we develop it? Join us for this episode when our guest is Ryan Gottfredson, Ph.D. shares with us how to develop the success mindset that can truly help us positively change our lives.
Ryan is a cutting-edge leadership consultant, trainer, coach, and researcher. He is a leadership mindset pioneer that helps organizations, leaders, and managers identify their current mindsets and then shape them to fuel better decision making, problem solving, development, and performance.
Learn about Ryan's book, Success Mindsets: Your Keys to Unlocking Greater Success in Your Life, Work, and Leadership:
https://ryangottfredson.com/success-mindsets-book
Connect with Ryan:
https://www.facebook.com/RyanGottfredsonPhD/
https://instagram.com/ryangottfredson
https://www.linkedin.com/in/ryan-gottfredson-9a0b466
Hosted by Stephanie James. Produced by Chris Lanphear for Loudspeaker.
Hear more great podcasts at https://loudspeaker.org
Follow the show:
https://www.facebook.com/thesparkpod
https://www.instagram.com/stephaniethespark/
Follow Loudspeaker:
https://twitter.com/heyloudspeaker
https://www.instagram.com/heyloudspeaker
About The Spark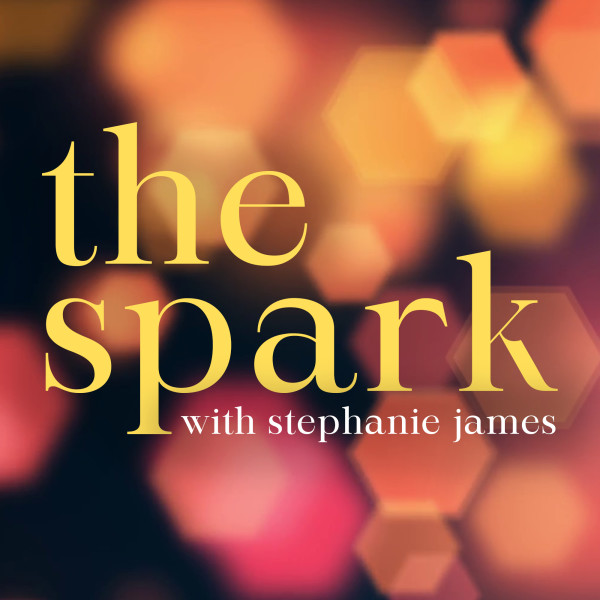 The Spark is a guide to living your best life. Created out of a desire to help people, each week we'll delve into interesting topics in the fields of psychology, health and wellness, motivation, and other concepts to give you tools to help spark new id...
About The Host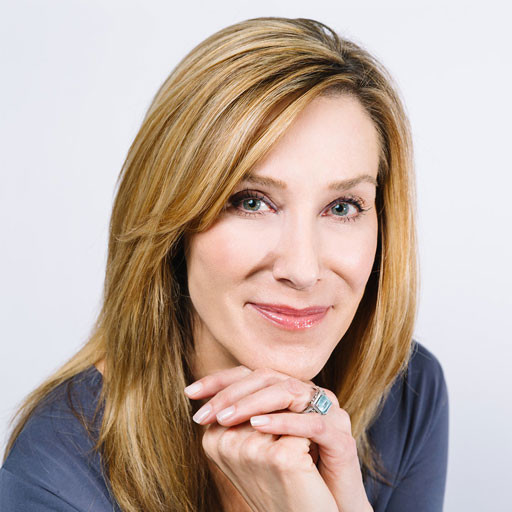 Host, The Spark With Stephanie James (she/her/hers)

Stephanie James is a psychotherapist, Licensed Clinical Social Worker, and a level II E.M.D.R. trauma specialist with nearly 30 years experience in the mental health field. A graduate of the Unive...