Life, Love, and Synchronicity with Stephen G. Post
Some of us are aware of our life's purpose and some of us are still searching. Often times, pointers to this purpose show up in synchronicity, dreams, and other "divine nudging" along the way. Join us this week for a lively and most interesting conversation, as Stephen G. Post shares tales from his amazing life journey and his new book, "God and Love on Route 80." Stephen is a researcher, public speaker, professor, and best-selling author who has taught at the University of Chicago Medical School, Fordham University-Marymount, Case Western Reserve University School of Medicine and Stony Brook University School of Medicine.
Learn more about Stephen:
God and Love on Route 80: The Hidden Mystery of Human Connectedness:
https://www.amazon.com/dp/1642500097
Hosted by Stephanie James. Produced by Chris Lanphear for NoCo FM.
Hear more great podcasts at https://noco.fm
Follow the show:
https://www.facebook.com/thesparkpod
https://www.instagram.com/stephaniethespark/
Follow NoCo FM:
https://www.instagram.com/nocofm
About The Spark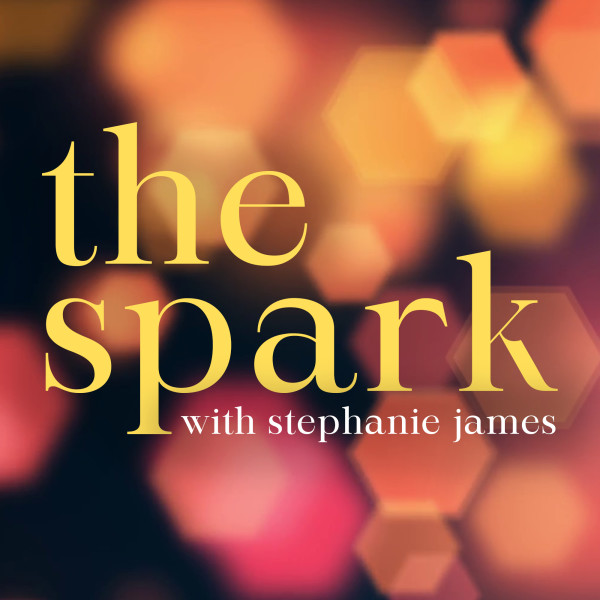 The Spark is a guide to living your best life. Created out of a desire to help people, each week we'll delve into interesting topics in the fields of psychology, health and wellness, motivation, and other concepts to give you tools to help spark new id...
About The Host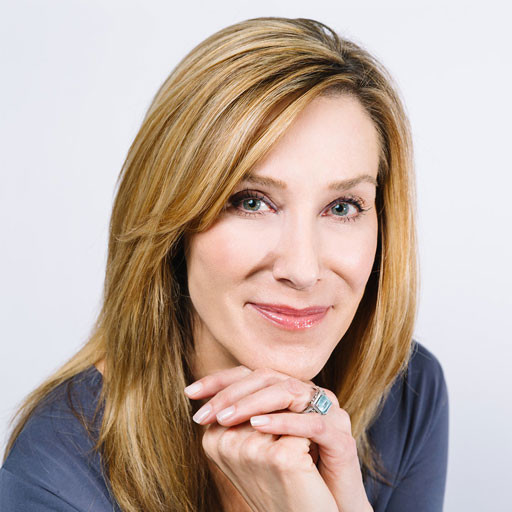 Stephanie James is a psychotherapist, Licensed Clinical Social Worker, and a level II E.M.D.R. trauma specialist with nearly 30 years experience in the mental health field. A graduate of the University of Denver, Stephanie specializes in the treatment of ...