Healing Body and Soul with Kyczy Hawk
Yoga has long been considered a healing art, but when interwoven with the twelve steps of recovery, it can truly become a transformational process which evokes healing at the deepest levels.
Author and yoga teacher Kyczy Hawk has been teaching recovery focused yoga since 2008. In this episode she shares her own incredible journey through addiction, into recovery, wholeness and healing through the amazing blend of yoga and the twelve step program.
Kyczy is a devoted teacher to people in treatment centers, in jails, and beyond; bringing light, love, peace, and healing to the world. Through this insightful and candid interview, she brings us ways to enhance our own healing journey and path toward wholeness.
Yoga Recovery – Recovery and Relapse Prevention Through Yoga:
https://yogarecovery.com
Yogic Tools for Recovery: A Guide for Working the Twelve Steps:
https://amzn.to/2UlWBNy
Yoga and the Twelve-Step Path:
https://amzn.to/2QwPClR
Hosted by Stephanie James. Produced by Chris Lanphear for NoCo FM.
Hear more great podcasts at
https://noco.fm
Follow the show:
https://www.facebook.com/thesparkpod
Follow NoCo FM:
https://twitter.com/nocofm
https://instagram.com/nocofm
https://www.facebook.com/nocofm
This show is supported by its listeners, and by Audible. With over 180,000 titles to choose from, Audible.com allows you to listen to an immense library of books for every taste on your iPhone, Android, Kindle, tablet, or computer. Audible has a special offer for listeners which includes a free audiobook of your choice and a 30-day free trial.
Learn more and get your free audiobook now at
https://noco.fm/audible
.
About The Spark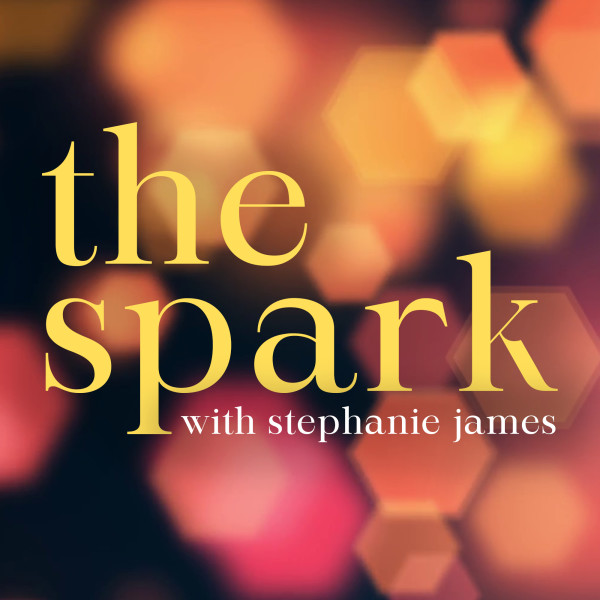 The Spark is a guide to living your best life. Created out of a desire to help people, each week we'll delve into interesting topics in the fields of psychology, health and wellness, motivation, and other concepts to give you tools to help spark new id...
About The Host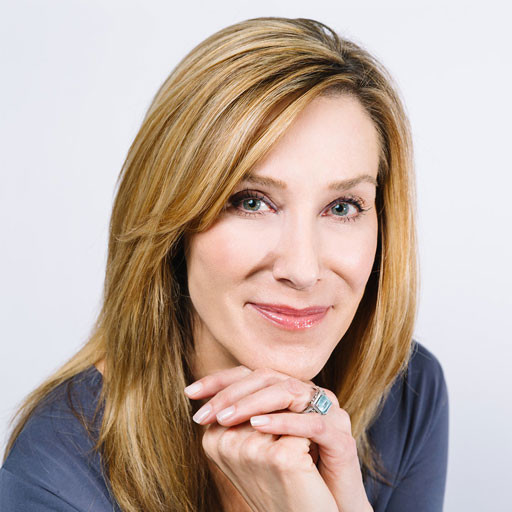 Stephanie James is a psychotherapist, Licensed Clinical Social Worker, and a level II E.M.D.R. trauma specialist with nearly 30 years experience in the mental health field. A graduate of the University of Denver, Stephanie specializes in the treatment of ...