Dreams Do Come True with Cindy Sarai
Ever have a dream come true? Something that you truly wished for, that when it came to fruition felt like a miracle? Cindy Sarai has been helping people make their fondest dreams of creating a family and adopting a child come true for over a quarter of a century.
Cindy is the founder and Executive Director of Adoption Dreams Come True and has been a part of over 500 placements of children into happy homes. Her personal passion to this mission of connecting families and providing adoption opportunities to  parents from all races and different levels of income is apparent from the moment you meet her.  Join us for an interview with an amazing lady on an incredible mission, who makes the world a little better for all of us.
Learn more about Adoption Dreams Come True:
https://www.adoptiondreams.org
Hosted by Stephanie James. Produced by Chris Lanphear for NoCo FM.
Hear more great podcasts at
https://noco.fm
Follow the show:
https://www.facebook.com/thesparkpod
Follow NoCo FM:
https://twitter.com/nocofm
https://instagram.com/nocofm
https://www.facebook.com/nocofm
This show is supported by its listeners, and by Audible. With over 180,000 titles to choose from, Audible.com allows you to listen to an immense library of books for every taste on your iPhone, Android, Kindle, tablet, or computer. Audible has a special offer for listeners which includes a free audiobook of your choice and a 30-day free trial.
Learn more and get your free audiobook now at
https://noco.fm/audible
.
About The Spark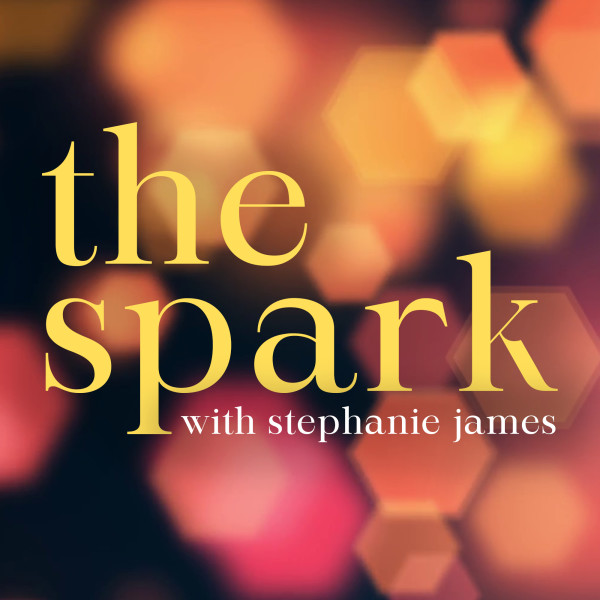 The Spark is a guide to living your best life. Created out of a desire to help people, each week we'll delve into interesting topics in the fields of psychology, health and wellness, motivation, and other concepts to give you tools to help spark new id...
About The Host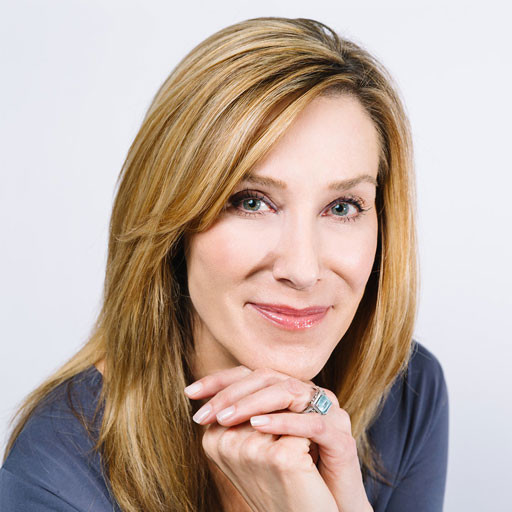 Stephanie James is a psychotherapist, Licensed Clinical Social Worker, and a level II E.M.D.R. trauma specialist with nearly 30 years experience in the mental health field. A graduate of the University of Denver, Stephanie specializes in the treatment of ...