Corbin David Albaugh, host of Corbin vs. The World, joins Charles and Chris to talk about WrestleMania. Join us as two lifelong fans of professional wrestling try to explain wrestling to someone who knows nothing about it. Is isolation getting to you? Yeah, us too. Join us on NoCo LIVE!
About Loudspeaker LIVE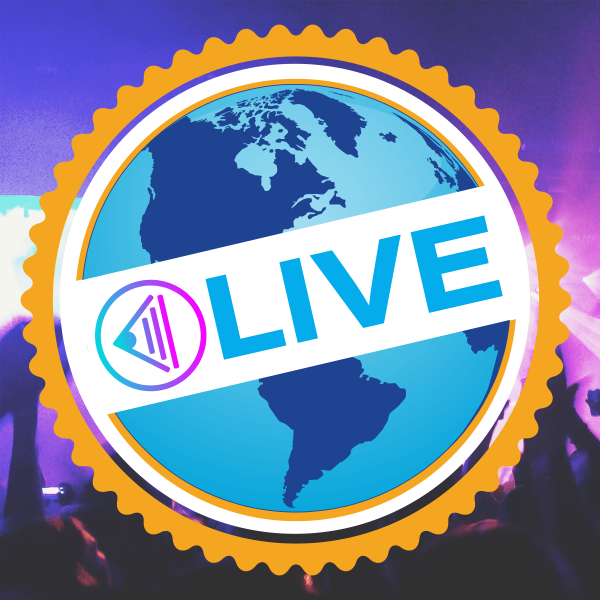 Our weekly livestream where Charles, KevKat, and Chris talk about the week's events and whatever else is on our minds.