Kink Curious with Special Guest Mariah Foster of The Artis Project (May 18, 2020)
Tonight we have a special guest joining us: Mariah Foster of The Artis Project, a new artistic collaboration network based down the road in Greeley, CO. Check them out on Twitch!
Also on the show:
What is The Artis Project, and how did it start?
Why is collaboration and community more important now than ever?
We create a new non-playable character for the Talk N Roll Cinematic Universe
KevKat got a new job, and they'll be working with Charles!
Watch the video on YouTube:
https://www.youtube.com/watch?v=d1sclopLjPs
(Aired live on Loudspeaker on May 18, 2020)
Sky Nose (Apr 13, 2020)
Apr 14, 2020
The gang is all here through the magic of video conferencing, and we're joined by special guest Simo...
Explicit
About Loudspeaker LIVE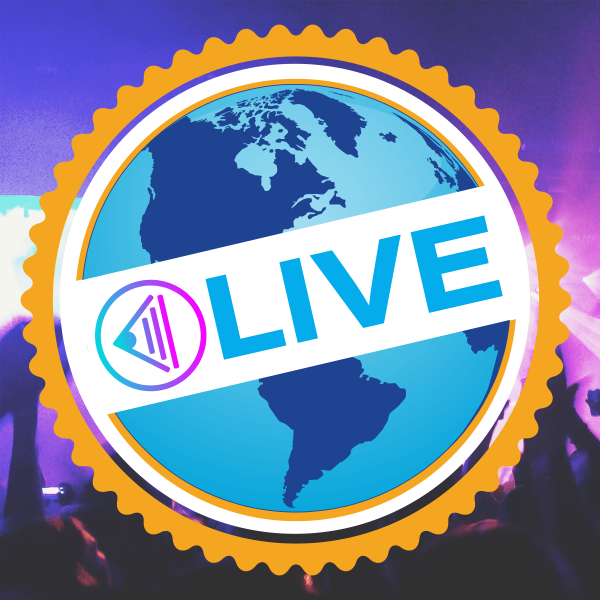 Our weekly livestream where Charles, KevKat, and Chris talk about the week's events and whatever else is on our minds.