We've been gone a while, but the bois are back in town tonite!
On this episode:
We review our first live streamed drag event, Greeley Does Drag!
That horrible Plandemic "documentary". Was YouTube right to take it down?
Vocabulary challenge! We choose words that the others don't know to see what crazy definitions we can create.
Chris has a new cat.
KevKat has board games.
Loads more!
Aired live on May 11, 2020
Watch the video version on YouTube:
Sky Nose (Apr 13, 2020)
Apr 14, 2020
The gang is all here through the magic of video conferencing, and we're joined by special guest Simo...
Explicit
About Loudspeaker LIVE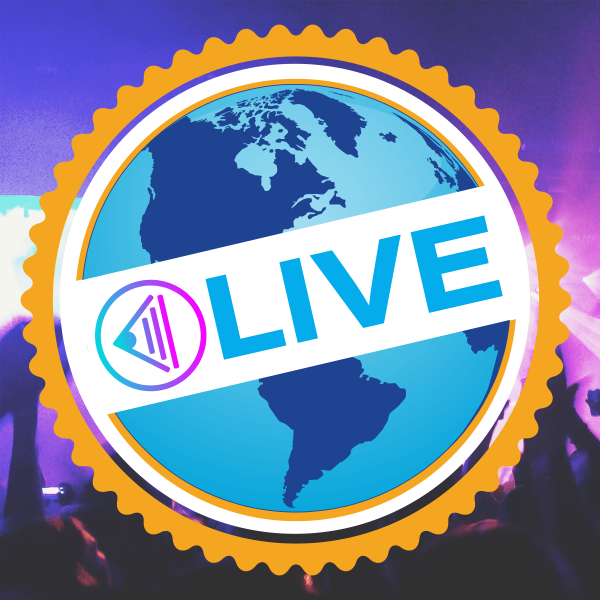 Our weekly livestream where Charles, KevKat, and Chris talk about the week's events and whatever else is on our minds.