This week, Feminist Hotdog is participating in Podcast Blackout out of respect for the memories of Breonna Taylor, George Floyd, Tony McDade, and in observance of the ongoing fight for racial justice that is happening in cities all across the US. Please listen to today's message. It is short but important.
I am also adding my voice to the Women of Color podcast community's Podcasters for Justice campaign. It is in solidarity with these podcasters that I share this message and commitment.
We are podcasters united to condemn the tragic murders of George Floyd, Breonna Taylor, Tony McDade, and many many others at the hands of police.
This is a continuation of the systemic racism pervasive in our country since its inception, and we are committed so standing against racism in all its forms.
We believe that to be silent is to be complicit. We believe that Black lives matter.
We believe that we have the responsibility to use our platform to speak out against this injustice whenever and wherever we witness it.
In creating digital media, we have built audiences that return week after week to hear our voices, and we will use our voices to speak against anti-blackness and police brutality, and we encourage our audiences to be educated, engages, and to take action.
Things We Talk About on This Episode
Looking Forward, Looking Back
May 13, 2021
•
Season 4,
Episode 14
It's the last episode of Season Four! To commemorate this moment in Feminist Hotdog history, I decid...
Explicit
About Feminist Hotdog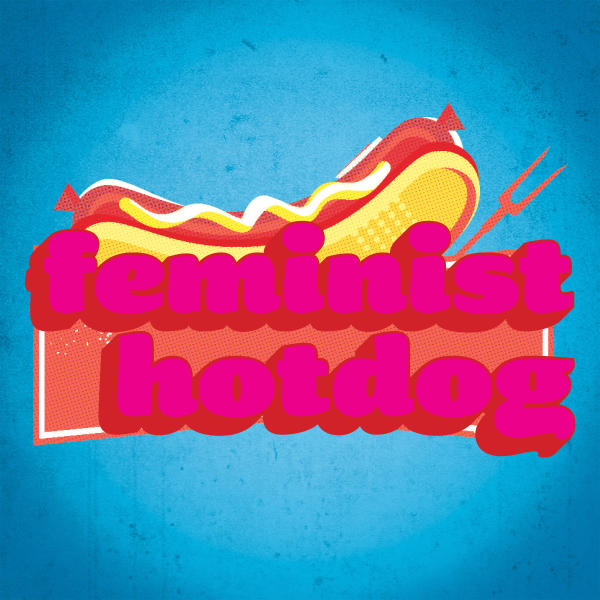 What does it mean to lead a feminist life? Feminist Hotdog is a podcast for anyone who wants to answer this question for themselves. Each episode, host Adrienne van der Valk and her guests break the barriers surrounding "typical" feminist topics, upliftin...
About The Host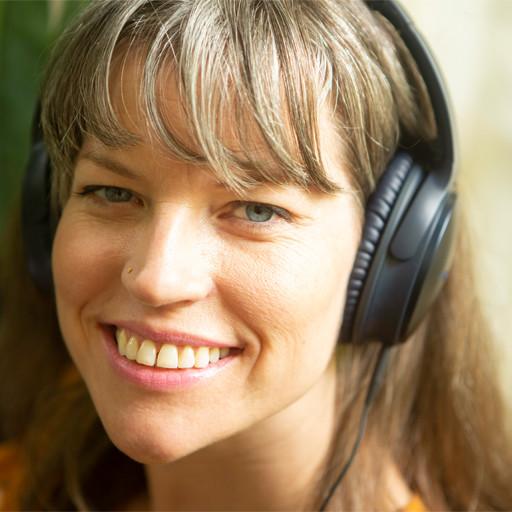 Host, Feminist Hotdog and Co-Host, The Hangover Liberation Society (she/her/hers)

Adrienne van der Valk thinks feminism needs an upgrade. She's on a mission to show the world that expanding our feminist thinking is good for everyone and makes life...