"You never know how much you can do until you have an opportunity to do so."
Roman Prokopchuk is a 1st generation immigrant from the Ukraine who arrived in the US with 6 other family members and lived in a 2 bedroom apartment. He interned with the secret service and held a top secret government clearance. Due to the recession in 2008, he became a self-taught digital marketer and is host of the Digital Savage Experience Podcast.
He is married and went through 5 miscarriages with his wife in a span of 3 years which led him to become a foster parent for 25 kids in his home since June 2018.
Join us on this episode as we chat with Roman and hear how he is dedicated to lead and make impact in this world by providing a loving and caring environment each day.
For more information about Roman Prokopchuk, please visit:
Hosted by Dr. Natalie Phillips. Produced by Chris Lanphear for Loudspeaker.
Hear more great podcasts at https://www.loudspeaker.fm
Follow Natalie:
Follow Loudspeaker:
About Connecting A Better World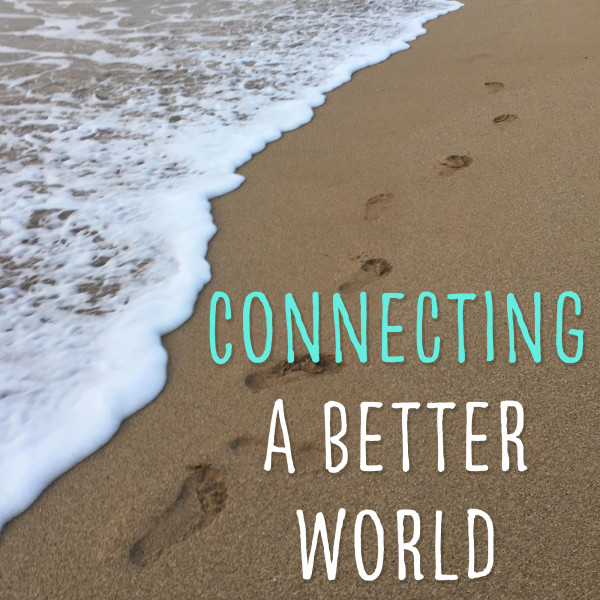 Connecting A Better World takes time to pause life to focus on social good, social entrepreneurship, and social impact. There are enough people tearing each other down and apart in relationships, business, and all over the world. It is time to S...
About The Host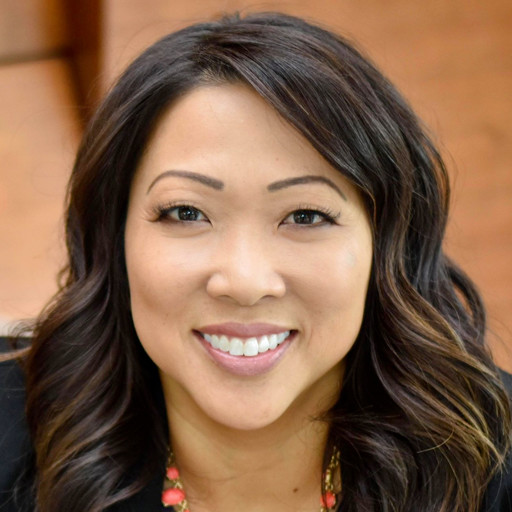 Host, Connecting A Better World (she/her)

Dr. Natalie Phillips is passionate about building deep relationships and authentic connections to help make a difference in the world together. She is committed to assisting individuals and businesses to b...