Inspiration, Stories, and Real Talk with Sarah Monares of The We Podcast
On a very special episode of Connecting A Better World, Natalie chats with her friend and fellow podcaster Sarah Monares. Sarah is the founder and CEO of Monares Collective LLC and The We Spot, an online community designed to be "your go-to spot for learning, growth, encouragement, inspiration, authenticity, and connection".
Sarah is also the host of The We Podcast, a new program that just recently joined the Loudspeaker family. Sarah and Natalie discuss the podcast, their friendship, and Sarah's desire to tell stories about "the things that people are afraid to talk about."
The We Podcast premieres on the Loudspeaker One live radio stream on Monday, February 8, 2021 at 9pm ET/6pm PT, with podcasts drops on Tuesday mornings. The We Podcast is a production of Sarah Monares and Loudspeaker Networks.
Hear back episodes of the show online or wherever you get your podcasts:
https://www.loudspeaker.fm/programs/the-we-podcast
Connect with Sarah:
Hosted by Dr. Natalie Phillips. Produced by Chris Lanphear for Loudspeaker.
Hear more great podcasts at https://www.loudspeaker.fm
Follow Natalie:
Follow Loudspeaker:
About Connecting A Better World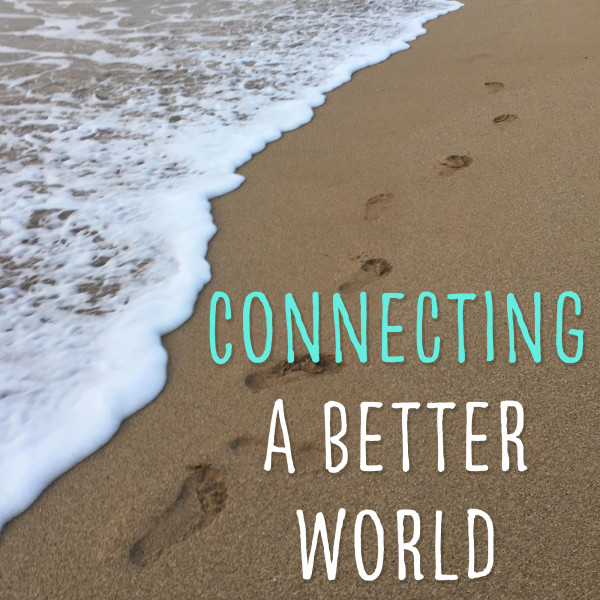 Connecting A Better World takes time to pause life to focus on social good, social entrepreneurship, and social impact. There are enough people tearing each other down and apart in relationships, business, and all over the world. It is time to S...
About The Host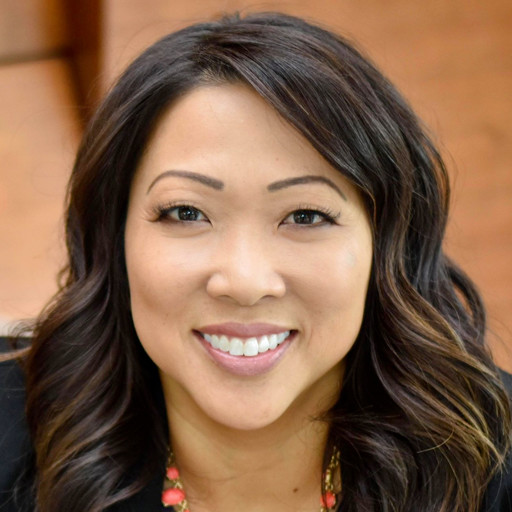 Host, Connecting A Better World (she/her)

Dr. Natalie Phillips is passionate about building deep relationships and authentic connections to help make a difference in the world together. She is committed to assisting individuals and businesses to b...