Mission Fulfilled 2030: Bridging the Digital Divide for Black Boys in STEM
Imagine a world where Black boys become Black men who are Community Builders.
"If you are not serving, then what are you doing?" – Gerald A. Moore, Sr
On this episode, Dr. Natalie Phillips chats with Gerald Moore, speaker, best-selling author, and nonprofit founder whose vision is to create opportunities for Black boys to participate in the high-tech workforce to bridge the digital divide and make a dent in the income/wealth gap and rebuild black communities and families. He is creator and founder of Mission Fulfilled 2030, a 501c3 nonprofit organization dedicated to inspire, educate, and activate 100,000 Black boys in technology.
For more information about Gerald Moore and Mission Fulfilled 2030, please visit:
Hosted by Dr. Natalie Phillips. Produced by Chris Lanphear for Loudspeaker.
Hear more great podcasts at https://www.loudspeaker.fm
Follow Natalie:
Follow Loudspeaker:
About Connecting A Better World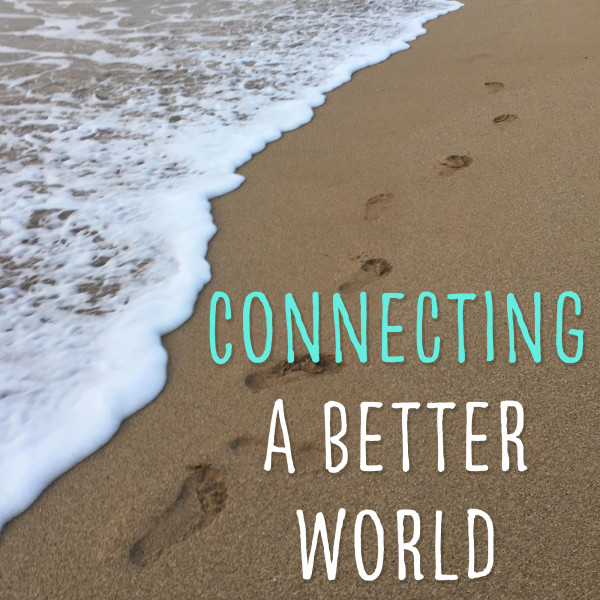 Connecting A Better World takes time to pause life to focus on social good, social entrepreneurship, and social impact. There are enough people tearing each other down and apart in relationships, business, and all over the world. It is time to S...
About The Host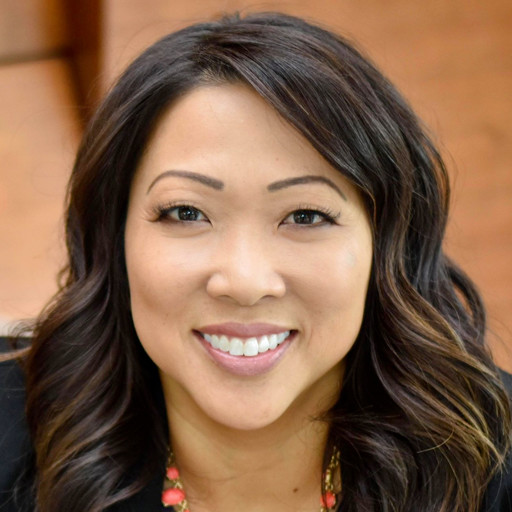 Host, Connecting A Better World (she/her)

Dr. Natalie Phillips is passionate about building deep relationships and authentic connections to help make a difference in the world together. She is committed to assisting individuals and businesses to b...