Changing the Experience and Outcome in Foster Care with Colorado Kids Belong
Thousands of kids in the Colorado foster care system are unseen and suffering, left to feel like they don't belong. On an average day in Colorado, 11 children or teens enter foster care because their parents need time to learn new skills to become the parents their children need them to be.
When children age-out of the system at 18 without a family, they are significantly more likely to experience homelessness, unplanned pregnancy, incarceration, sex trafficking, mental health issues, poverty, addiction, dropping out of school, suicide, and losing their own kids to foster care.
Dr. Natalie Phillips talks with Tracee Rudd, Director of Colorado Kids Belong. Colorado Kids Belong first started here IN Colorado and grew nationwide to America Kids Belong, an organization focused on changing the outcome and experience in foster care so kids can thrive with safe, loving families and supportive communities.
For more information about Colorado Kids Belong, please visit:
https://americaskidsbelong.org/co/
http://americaskidsbelong.givingfuel.com/belong-by-18-colorado
https://www.facebook.com/coloradokidsbelong
https://www.instagram.com/coloradokidsbelong
Hosted by Dr. Natalie Phillips. Produced by Chris Lanphear for Loudspeaker.
Hear more great podcasts at https://www.loudspeaker.fm
Follow Natalie:
https://twitter.com/AudioDrPhillips
https://www.facebook.com/drnataliephillips
https://www.facebook.com/Connect4Excellence
https://www.instagram.com/drnataliephillips
https://www.instagram.com/Connect4Excellence
Follow Loudspeaker:
https://twitter.com/heyloudspeaker
https://www.facebook.com/heyloudspeaker
About Connecting A Better World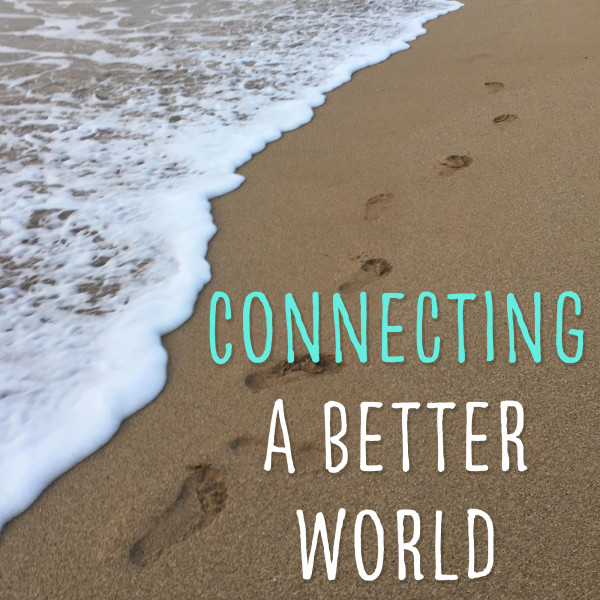 Connecting A Better World takes time to pause life to focus on social good, social entrepreneurship, and social impact. There are enough people tearing each other down and apart in relationships, business, and all over the world. It is time to S...
About The Host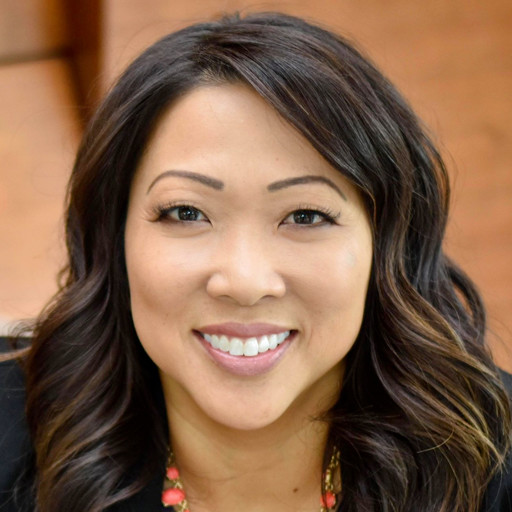 Dr. Natalie Phillips is passionate about building deep relationships and authentic connections to help make a difference in the world together. She is committed to assisting individuals and businesses to become more of who they are and to live out their ...