Breaking the Cycle of Poverty and Exploitation
On this episode, we spend time with Sarah Symons, Founder and Director of Her Future Coalition, an international charity who's mission is to break the cycle of poverty and exploitation by providing education and services to survivors and the most vulnerable girls. Sarah is an author, former composer of music for TV and film as well as a former art teacher in New York City.
Her Future Coalition was founded by Sarah Symons and John Berger in 2005, a married couple who built the organization from the ground up using their personal savings and dedicated community of friends. As a women-led organization, Her Future Coalition provides compassion-led solutions which break the cycle of trauma and establish a new cycle of trust, well-being, choice and independence.
Over the years, they have saved thousands of survivors in India, Nepal, Cambodia and Thailand…some of who joined their programs and are now managing the programs, working as trainers and mentors to newly rescued girls.
For more information about Sarah Symons and Her Future Coalition, please visit:
https://herfuturecoalition.org
https://shop.herfuturecoalition.org
https://www.facebook.com/herfuture
https://www.instagram.com/herfuturecoalition/
https://twitter.com/herfutureco
https://www.youtube.com/user/MadeBySurvivors/videos
Standing in the Way: From Trafficking Victim to Human Rights Activist
Hosted by Dr. Natalie Phillips. Produced by Chris Lanphear for Loudspeaker.
Hear more great podcasts at https://www.loudspeaker.fm
Follow Natalie:
https://twitter.com/AudioDrPhillips
https://www.facebook.com/drnataliephillips
https://www.facebook.com/Connect4Excellence
https://www.instagram.com/drnataliephillips
https://www.instagram.com/Connect4Excellence
Follow Loudspeaker:
https://twitter.com/heyloudspeaker
https://www.facebook.com/heyloudspeaker
About Connecting A Better World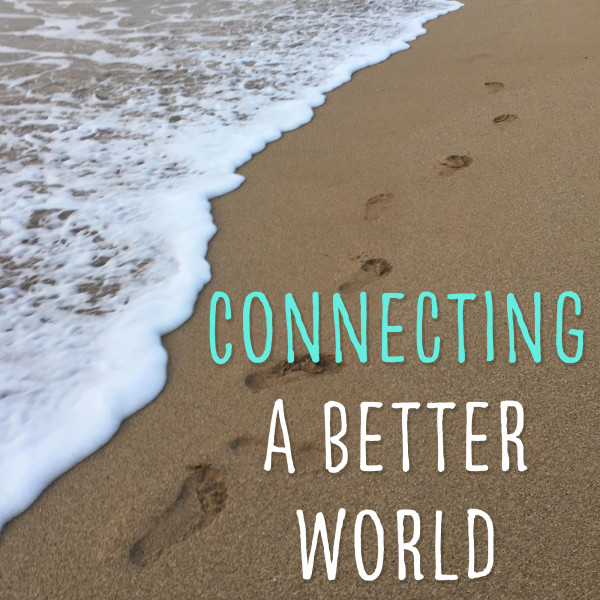 Connecting A Better World takes time to pause life to focus on social good, social entrepreneurship, and social impact. There are enough people tearing each other down and apart in relationships, business, and all over the world. It is time to S...
About The Host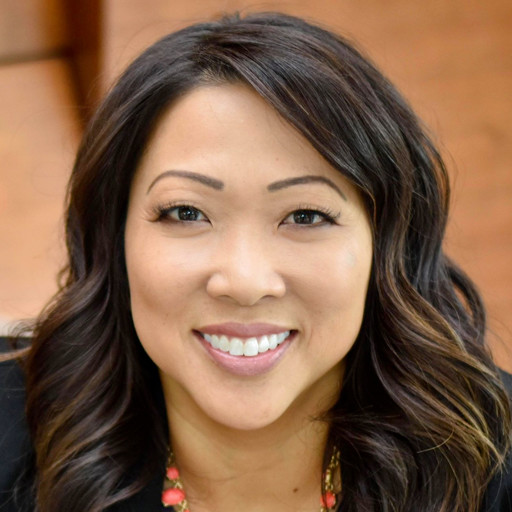 Dr. Natalie Phillips is passionate about building deep relationships and authentic connections to help make a difference in the world together. She is committed to assisting individuals and businesses to become more of who they are and to live out their ...