"THAT is transformation because you know you have changed a person's life."
Regeanie Corona is Founder & CEO of Advancing the Seed, a non-profit organization to help youth find their path to prosperity through entrepreneurial education aimed at financial literacy and stability.
Listen to her journey beginning in cybersecurity to becoming an entrepreneur, business development strategist and coach, speaker, author, and social change agent. Regeanie has truly learned to embrace her gifts that has led her to serve both youth and young adults, creating a track record of starting non-profit organizations in 30 days or less, and how she continues to move through fear and not let anything hold her back in walking in her purpose and what she was uniquely created to do.
Learn more:
https://www.facebook.com/Regeanie/
https://twitter.com/Regeanie
https://www.advancetheseed.org
https://www.facebook.com/advancetheseed/
https://twitter.com/AdvanceTheSeed
https://instagram.com/advancetheseed
Support us on Patreon:
https://www.patreon.com/nocofm
Hosted by Dr. Natalie Phillips. Produced by Chris Lanphear for NoCo FM.
Hear more great podcasts at
https://noco.fm
Follow Natalie:
https://twitter.com/Connect4e
https://www.facebook.com/Connect4Excellence
https://www.instagram.com/Connect4Excellence
Follow NoCo FM:
https://twitter.com/nocofm
https://instagram.com/nocofm
https://www.facebook.com/nocofm
This show is supported by its listeners, and by Audible. With over 180,000 titles to choose from, Audible.com allows you to listen to an immense library of books for every taste on your iPhone, Android, Kindle, tablet, or computer. Audible has a special offer for listeners which includes a free audiobook of your choice and a 30-day free trial.
Learn more and get your free audiobook now at
https://noco.fm/audible
.
About Connecting A Better World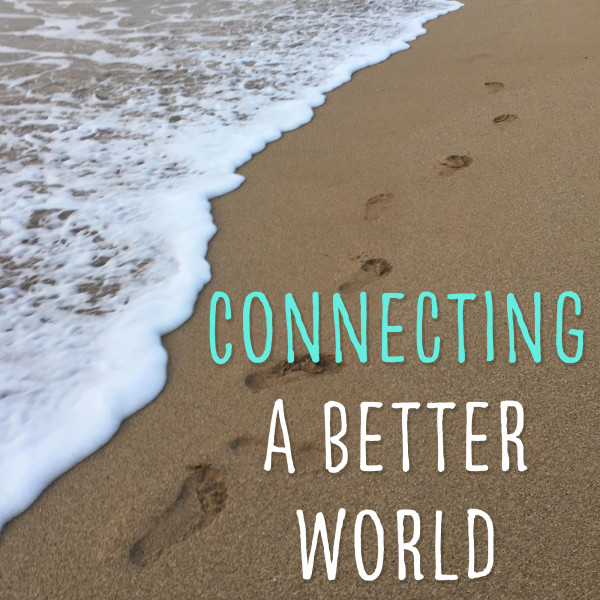 Connecting A Better World takes time to pause life to focus on social good, social entrepreneurship, and social impact. There are enough people tearing each other down and apart in relationships, business, and all over the world. It is time to S...
About The Host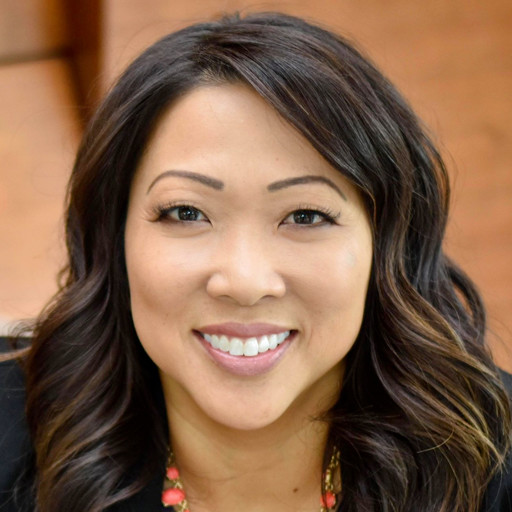 Dr. Natalie Phillips is passionate about building deep relationships and authentic connections to help make a difference in the world together. She is committed to assisting individuals and businesses to become more of who they are and to live out their ...