"There is a connection between physical and spiritual health and in addition to the physical care, we want to be able to provide the spiritual care to those who desire it." ~ Dr. Rich Simmons, Medical Director, and Kathy Simmons, Clinic Director.
The Christ Clinic accomplishes its mission by providing free primary care in an appointment-only, outpatient setting to those who are uninsured and do not have access to providers. The Christ Clinic provides family medicine care for all members of the family with the goal to develop ongoing relationships between patients and the Christ Clinic.
For more information to volunteer, support, or connect with the Christ Clinic:
http://christclinicfc.org
https://www.facebook.com/www.ChristClinicFC.org
About Connecting A Better World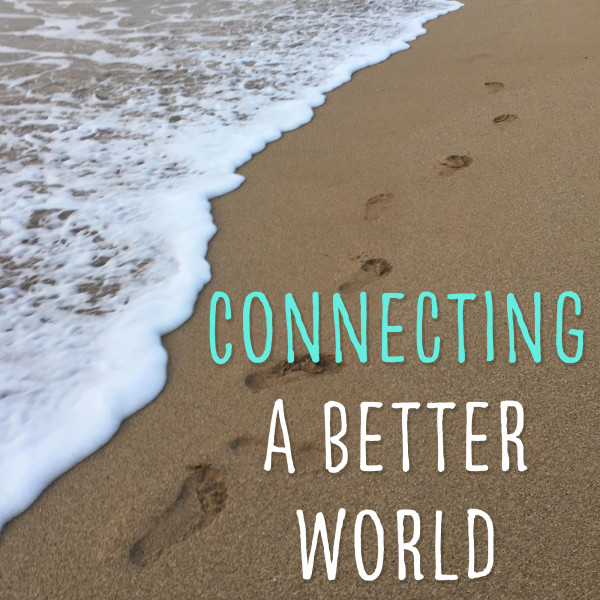 Connecting A Better World takes time to pause life to focus on social good, social entrepreneurship, and social impact. There are enough people tearing each other down and apart in relationships, business, and all over the world. It is time to S...
About The Host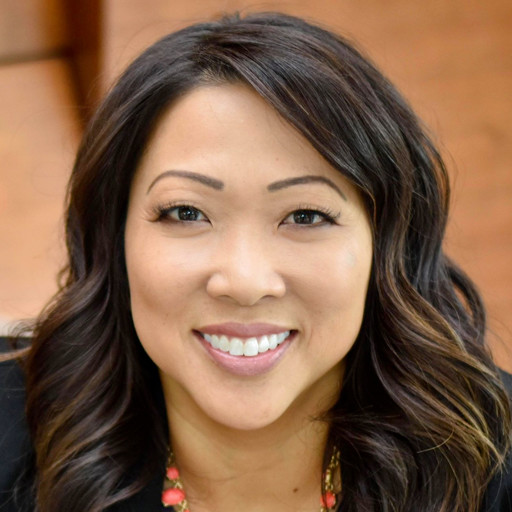 Dr. Natalie Phillips is passionate about building deep relationships and authentic connections to help make a difference in the world together. She is committed to assisting individuals and businesses to become more of who they are and to live out their ...