Breaking On Through with Terri-Ann Russell
In July of 2019, Terri-Ann Russell had to face a mother's worst nightmare when her 27 year-old son died of an unexpected medical complication. Although this would have felt like the end of her relationship with her son, Terri-Ann shortly found out that his death was only the beginning of a new level of relation with him.
Join us as we talk about life, death, and continued connection as we speak to author, mentor, and healer Terri-Ann Russell about her incredible book and personal experience captured in her book, "From Death to Life: The Incredible True Story of Anthony Joseph." A mind-bending journey into the veil between life and death - this week on The Spark.
The opinions expressed on this program are solely those of the individuals involved and do not necessarily represent those of Loudspeaker Networks, its employees, sponsors or affiliates.
Music:
License: http://creativecommons.org/licenses/by/4.0/
Like what we do? Support us on Patreon:
https://www.patreon.com/heyloudspeaker
Hosted by Stephanie James. Produced by Chris Lanphear for Loudspeaker.
Hear more great podcasts at https://loudspeaker.org
Follow the show:
https://www.facebook.com/thesparkpod
https://www.instagram.com/stephaniethespark/
Follow Loudspeaker:
https://twitter.com/heyloudspeaker
https://www.instagram.com/heyloudspeaker
About The Spark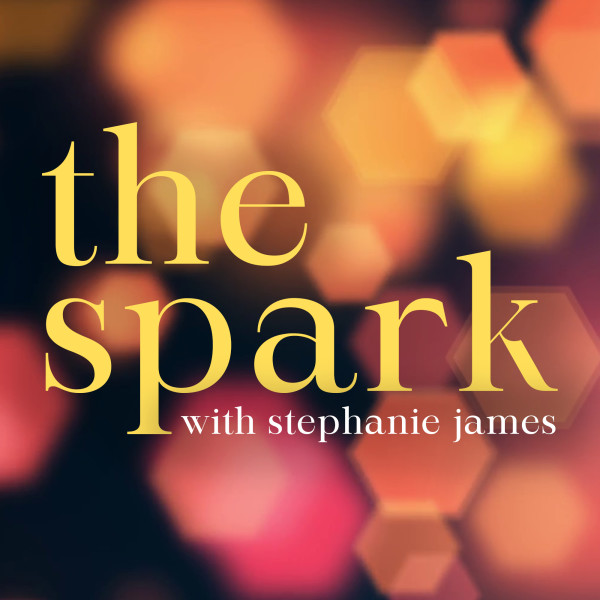 The Spark is a guide to living your best life. Created out of a desire to help people, each week we'll delve into interesting topics in the fields of psychology, health and wellness, motivation, and other concepts to give you tools to help spark new id...
About The Host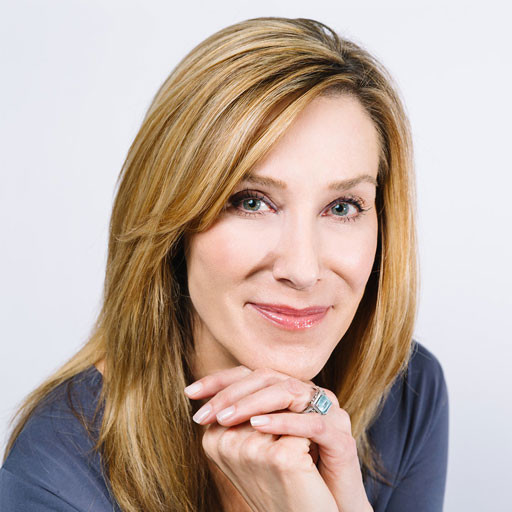 Host, The Spark With Stephanie James (she/her/hers)

Stephanie James is a psychotherapist, Licensed Clinical Social Worker, and a level II E.M.D.R. trauma specialist with nearly 30 years experience in the mental health field. A graduate of the Unive...