Being The Change with Dr. Bill Timpson
How often do you get to sit and talk with someone who is an expert in the areas of diversity, sustainability, climate change, and reform justice? This episode we get to dive in to all of these areas with Colorado State University professor of Education and author / co-author of over 19 books, Dr. Bill Timpson.
Long interested in issues of sustainability, peace, and equity, these topics are reflected in Bill's scholarship. His research, in part supported by a National Kellogg Fellowship and a Fulbright Fellowship, has focused on these topics from a global perspective.
Currently, Bill and colleagues are focusing on the use of case studies as a tool for growth and learning in geographic and social communities. Case studies reflect grassroots learning and community building that is occurring globally, which can be facilitated and shared through the increased availability of new technologies.
Music used:
License: http://creativecommons.org/licenses/by/4.0/
Like what we do? Support us on Patreon:
https://www.patreon.com/nocofm
Hosted by Stephanie James. Produced by Chris Lanphear for NoCo FM.
Hear more great podcasts at https://noco.fm
Follow the show:
https://www.facebook.com/thesparkpod
https://www.instagram.com/stephaniethespark/
Follow NoCo FM:
https://www.instagram.com/nocofm
About The Spark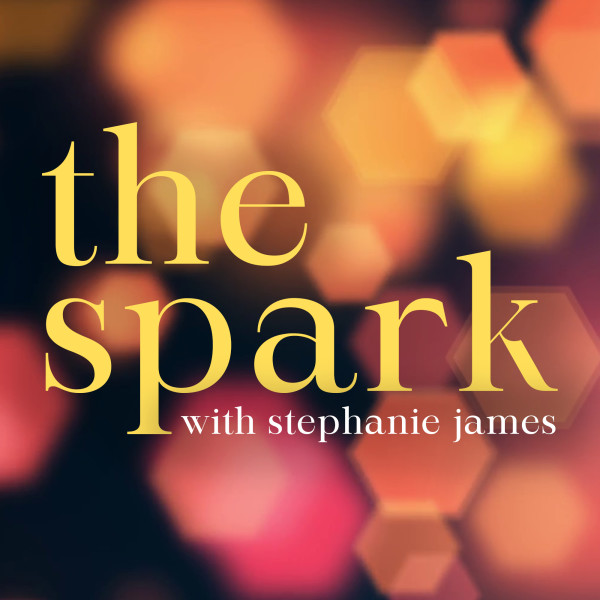 The Spark is a guide to living your best life. Created out of a desire to help people, each week we'll delve into interesting topics in the fields of psychology, health and wellness, motivation, and other concepts to give you tools to help spark new id...
About The Host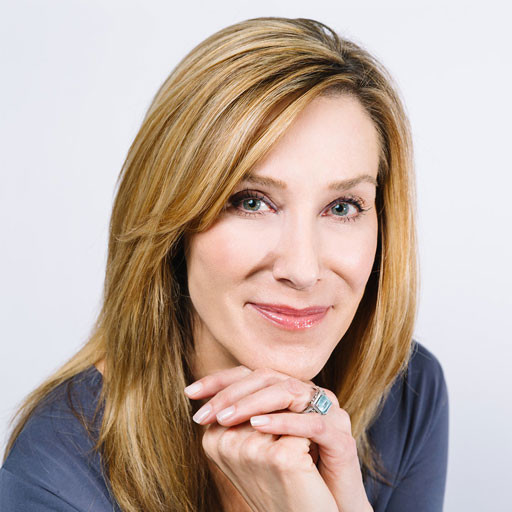 Stephanie James is a psychotherapist, Licensed Clinical Social Worker, and a level II E.M.D.R. trauma specialist with nearly 30 years experience in the mental health field. A graduate of the University of Denver, Stephanie specializes in the treatment of ...