Transforming The World From Within with John Raatz
When we think of Hollywood, we don't necessarily think of consciousness, connection, and calm, but John Raatz, the founder and CEO of the Visioneering Group and the vital force behind the Global Alliance for Transformational Entertainment (G.A.T.E.) will show you how he brings that element to everything thing he does and how you can too!
John is a personal manager in the entertainment industry, representing both high-profile actors such as Martin Sheen and Emilio Estevez, authors Eckhart Tolle and Deepak Chopra, recording artists Dead Can Dance, Lisa Gerrard, Madonna, Donovan, Kenny Loggins, Turtle Island String Quartet, among others. The thread that runs through Raatz's professional life is an abiding commitment to others' excellence and success ... and to the unfolding process that's lifting all of humanity to a new level of ethical and spiritual expression.
Like what we do? Support us on Patreon:
https://www.patreon.com/nocofm
Hosted by Stephanie James. Produced by Chris Lanphear for NoCo FM.
Hear more great podcasts at https://noco.fm
Follow the show:
https://www.facebook.com/thesparkpod
https://www.instagram.com/stephaniethespark/
Follow NoCo FM:
https://www.instagram.com/nocofm
About The Spark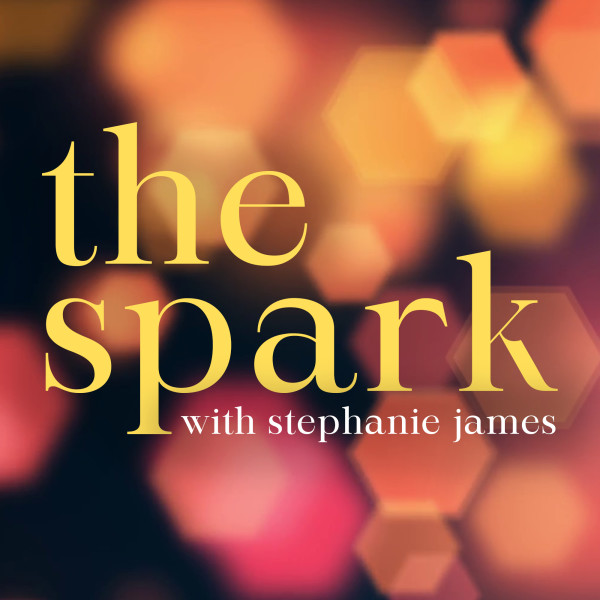 The Spark is a guide to living your best life. Created out of a desire to help people, each week we'll delve into interesting topics in the fields of psychology, health and wellness, motivation, and other concepts to give you tools to help spark new id...
About The Host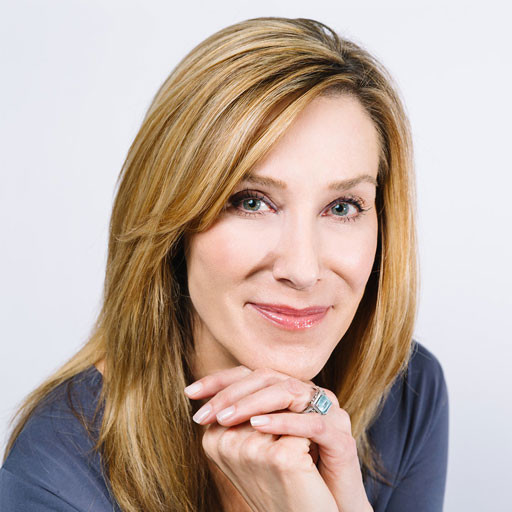 Stephanie James is a psychotherapist, Licensed Clinical Social Worker, and a level II E.M.D.R. trauma specialist with nearly 30 years experience in the mental health field. A graduate of the University of Denver, Stephanie specializes in the treatment of ...