The Human Climate with Carol Smaldino
There is so much division in our world today. Our political climate, our earth's climate, and the climate between races and religions can seem at times they are in crisis. What if we could build a bridge and foster what Carol Smaldino calls The Human Climate: a term she refers to as encompassing culture, assumptions, rules, mood, and effectively resolve divisions related to social and global issues, and, our most intimate relationships.
A psychotherapist for over thirty years, a contributor to the Huffington Post, and author of the current book, The Human Climate: Facing the Divisions Inside Us and Between Us, Carol connects the personal with the political, the past with the present, and the individual with the global giving us a road map to a place where we can create, connect, and cultivate a better world for all of us.
Learn more about Carol and The Human Climate:
https://thehumanclimate.wordpress.com/
https://twitter.com/CarolSmaldino
https://www.facebook.com/thehumanclimate/
Follow That Dream by Luca Fraula
Tidal by Lilo Sound
Link: https://filmmusic.io/song/5156-follow-that-dream
Link: https://filmmusic.io/song/5851-tidal
License: http://creativecommons.org/licenses/by/4.0/
Like what we do? Support us on Patreon:
https://www.patreon.com/nocofm
Hosted by Stephanie James. Produced by Chris Lanphear for NoCo FM.
Hear more great podcasts at https://noco.fm
Follow the show:
https://www.facebook.com/thesparkpod
https://www.instagram.com/stephaniethespark/
Follow NoCo FM:
https://www.instagram.com/nocofm
About The Spark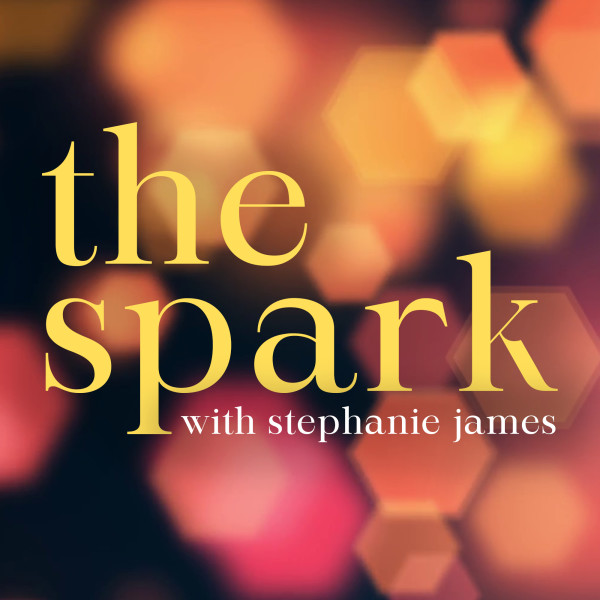 The Spark is a guide to living your best life. Created out of a desire to help people, each week we'll delve into interesting topics in the fields of psychology, health and wellness, motivation, and other concepts to give you tools to help spark new id...
About The Host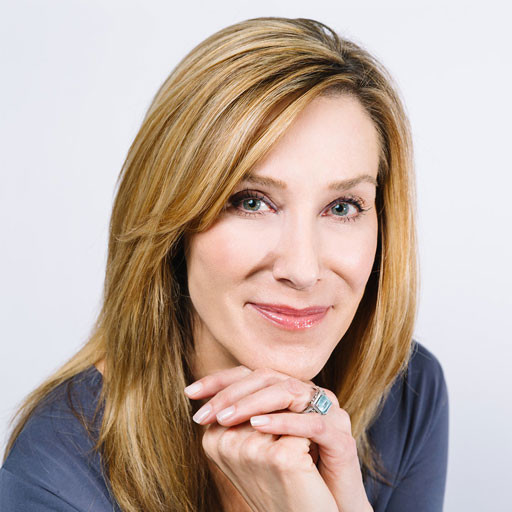 Stephanie James is a psychotherapist, Licensed Clinical Social Worker, and a level II E.M.D.R. trauma specialist with nearly 30 years experience in the mental health field. A graduate of the University of Denver, Stephanie specializes in the treatment of ...