The Significance of Your Story with Leah Lamb
Writer, producer, and transformational storyteller Leah Lamb is creating a new frontier. She is helping others to bring meaning to their lives through using storytelling as a transformational tool. Her workshops help people to find and share their stories in powerful ways.
She's been a voice for the environment as a producer and host of the green channel at Current TV, and have written for Fast Company, Vice, Spirituality & Health Magazine, National Geographic News Watch, GOOD, The Huffington Post, and the Discovery Channel's Planet Green. Leah's recent works include writing and producing the award wining eco-spot PSA, I Did Nothn' and the online series My Planet. She has a Masters in Social Work and a love for social justice and community building.
Her first novel, The Whale Dreamer, comes out soon! Join us for this energetic and inspiring interview where we learn how by sharing our stories we are not only liberated; we liberate others to do the same.
Music from https://filmmusic.io
Songs by Kevin MacLeod (https://incompetech.com)
License: CC BY (http://creativecommons.org/licenses/by/4.0/)
Like the show? Support us on Patreon:
https://www.patreon.com/heyloudspeaker
Hosted by Stephanie James. Produced by Chris Lanphear for Loudspeaker.
Hear more great podcasts at https://loudspeaker.org
Follow the show:
https://www.facebook.com/thesparkpod
https://www.instagram.com/stephaniethespark/
Follow Loudspeaker:
https://twitter.com/heyloudspeaker
https://www.instagram.com/heyloudspeaker
About The Spark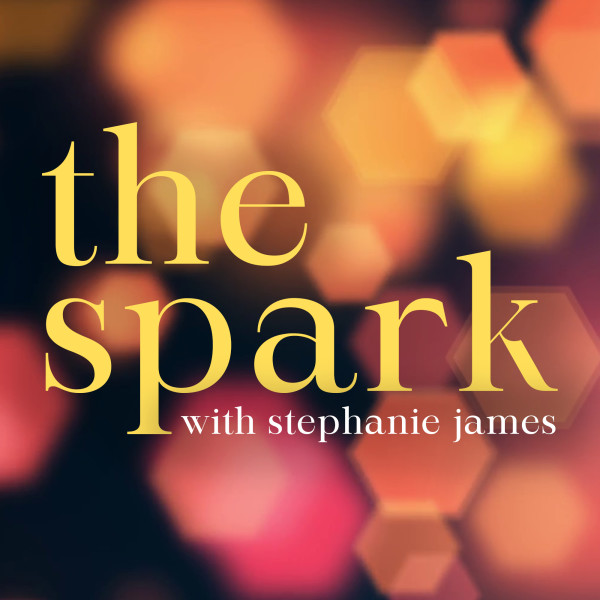 The Spark is a guide to living your best life. Created out of a desire to help people, each week we'll delve into interesting topics in the fields of psychology, health and wellness, motivation, and other concepts to give you tools to help spark new id...
About The Host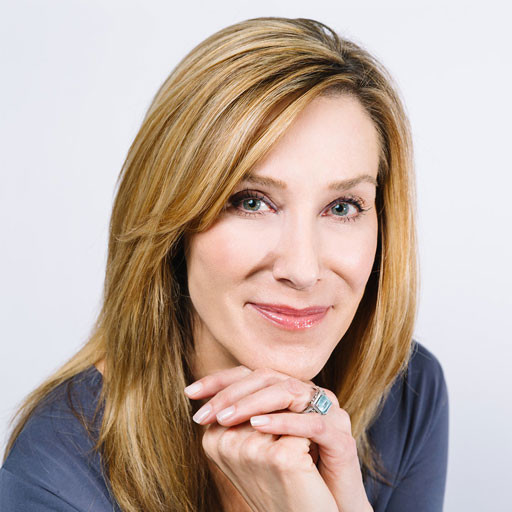 Host, The Spark With Stephanie James (she/her/hers)

Stephanie James is a psychotherapist, Licensed Clinical Social Worker, and a level II E.M.D.R. trauma specialist with nearly 30 years experience in the mental health field. A graduate of the Unive...