The School of Love with Phillip Moore
We have all heard the term, "Children are our future," but what kind of future are we providing for them? Phillip Moore, former director of the Upland Hills School, shares a new educational paradigm with us this week. He helps us explore the possibilities of creating amazing schools where each child is seen as a genius with individual gifts to cultivate and share.
Through forging inter-personal bonds, deepening intra-personal awareness, and connection with nature, Phillip Moore and Upland Hills School give us a new way to awaken to a new set of experiences for teachers and students and a new future for us all.
Support us on Patreon:
https://www.patreon.com/nocofm
Hosted by Stephanie James. Produced by Chris Lanphear for NoCo FM.
Hear more great podcasts at
https://noco.fm
Follow the show:
https://www.facebook.com/thesparkpod
Follow NoCo FM:
https://twitter.com/nocofm
https://instagram.com/nocofm
https://www.facebook.com/nocofm
About The Spark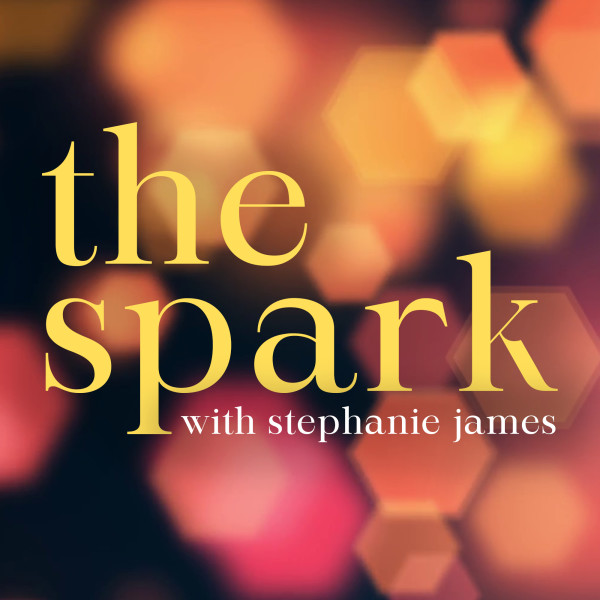 The Spark is a guide to living your best life. Created out of a desire to help people, each week we'll delve into interesting topics in the fields of psychology, health and wellness, motivation, and other concepts to give you tools to help spark new id...
About The Host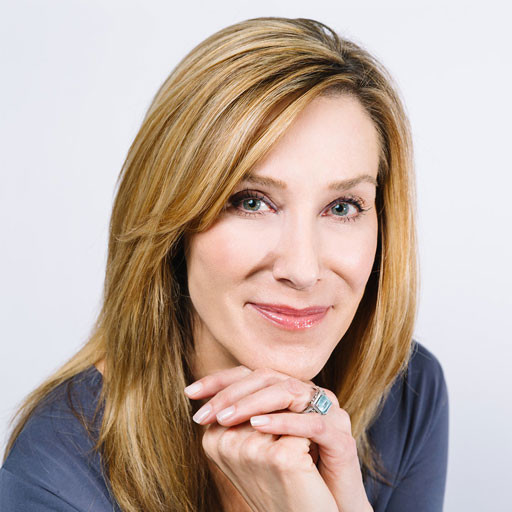 Stephanie James is a psychotherapist, Licensed Clinical Social Worker, and a level II E.M.D.R. trauma specialist with nearly 30 years experience in the mental health field. A graduate of the University of Denver, Stephanie specializes in the treatment of ...