Rising Strong with Becca Lynn Johnson
Creating a life with more joy, personal power, and a deep sense of purpose.  These are the elements that my guest Becca Lynn Johnson has combined in her Rooted in Reason program and she shares her philosophy and her wisdom with us this week on The Spark.  Becca is an inspirational speaker, author, and the creator of the Rooted in Reason podcast which mentors women to maximize their influence, impact, income, and joy.
Follow Becca online:
https://beccalynnjohnson.com
https://www.facebook.com/rootedinreason
https://www.instagram.com/becca.lynn.johnson/
Hosted by Stephanie James. Produced by Chris Lanphear for Loudspeaker.
Hear more great podcasts at
https://loudspeaker.org
Support us on Patreon:
https://www.patreon.com/heyloudspeaker
Follow the show:
https://www.facebook.com/thesparkpod
Follow Loudspeaker:
https://twitter.com/heyloudspeaker
https://instagram.com/heyloudspeaker
https://www.facebook.com/heyloudspeaker
This show is supported by its listeners, and by Audible. With over 180,000 titles to choose from, Audible.com allows you to listen to an immense library of books for every taste on your iPhone, Android, Kindle, tablet, or computer. Audible has a special offer for listeners which includes a free audiobook of your choice and a 30-day free trial.
Learn more and get your free audiobook now at
https://loudspeaker.org/audible
.
About The Spark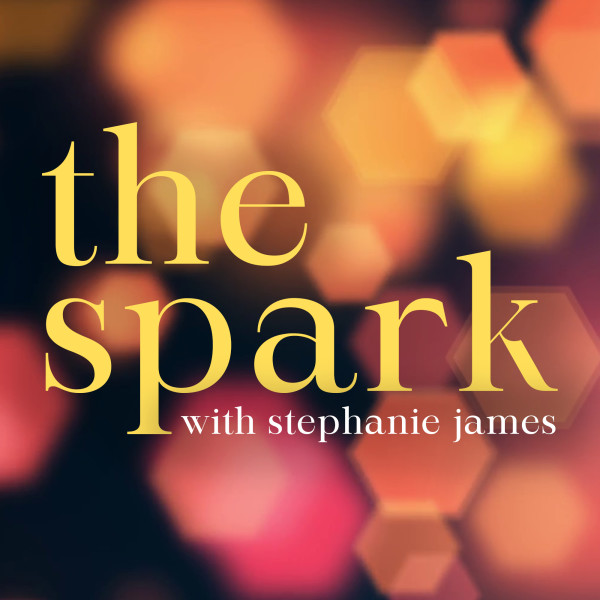 The Spark is a guide to living your best life. Created out of a desire to help people, each week we'll delve into interesting topics in the fields of psychology, health and wellness, motivation, and other concepts to give you tools to help spark new id...
About The Host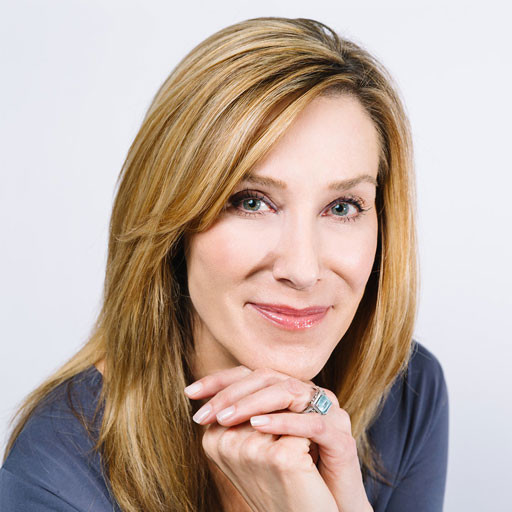 Host, The Spark With Stephanie James (she/her/hers)

Stephanie James is a psychotherapist, Licensed Clinical Social Worker, and a level II E.M.D.R. trauma specialist with nearly 30 years experience in the mental health field. A graduate of the Unive...