Rewiring Your Brain with Daniel Ellenberg
Rewiring our brains for more peace, happiness, and satisfaction. Sounds like the stuff of a great science fiction novel. The truth is this is all very doable and we can learn to enhance our life experience by learning the tools that help us go beyond our primitive programming.
Daniel Ellenberg, Ph.D. is the president of Relationships That Work – an organization that supports people to create more emotionally intelligent personal relationships – and vice president of the Rewire Leadership Institute, an organization that helps individuals, teams and organizations thrive in the business world. He is also the founder and director of Strength with Heart men's groups and workshops, and co-author of Lovers for Life: Creating Lasting Passion, Trust and True Partnership, which he co-wrote with his wife, Judith Bell.
Join us as we talk with Daniel about growing up in New Jersey, learning how to have difficult conversations, dealing with internal anger, toxic masculinity, and more in this special extended episode!
***
Hosted by Stephanie James. Produced by Chris Lanphear for NoCo Media, Ltd.
Music Credits: Songs by Blue Note Sessions, "She Blinded Me With Science" by Thomas Dolby
Hear new episodes Wednesdays at 9pm Eastern/7pm Mountain on NoCo FM:
https://noco.fm
Listen to us on the RadioPublic app: 
https://www.thesparkpod.com/pod/radiopublic
The Spark With Stephanie James is supported by its listeners, and by Audible.com. With over 180,000 titles to choose from, Audible.com allows you to listen to an immense library of books for every taste on your iPhone, Android, Kindle, tablet, or computer, including Resilient by Rick Hanson and Molly's Game by Molly Bloom.
Audible.com has a special offer for listeners of The Spark which includes a free audiobook of your choice and a 30-day free trial.
Learn more and get your free audiobook now at thesparkpod.com/audible.
About The Spark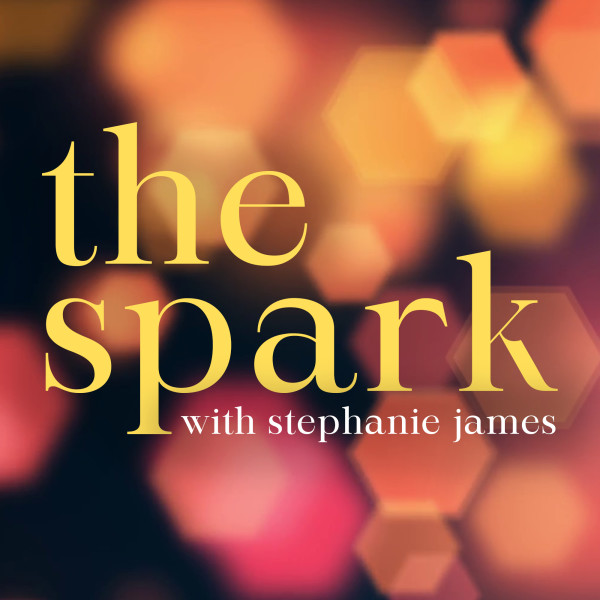 The Spark is a guide to living your best life. Created out of a desire to help people, each week we'll delve into interesting topics in the fields of psychology, health and wellness, motivation, and other concepts to give you tools to help spark new id...
About The Host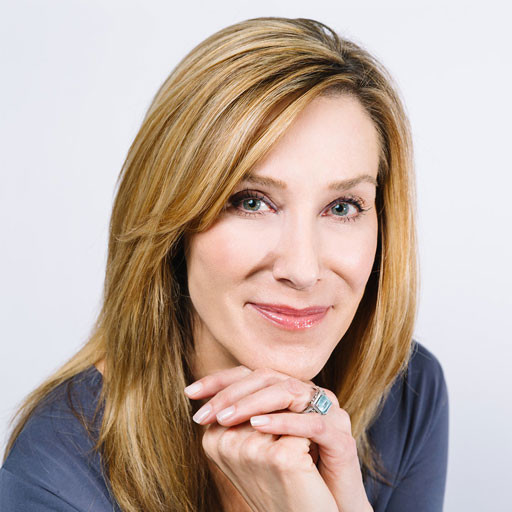 Stephanie James is a psychotherapist, Licensed Clinical Social Worker, and a level II E.M.D.R. trauma specialist with nearly 30 years experience in the mental health field. A graduate of the University of Denver, Stephanie specializes in the treatment of ...