You never know who's smiling at you from across the counter. Chris Hammes works at Mugs coffee shop in downtown Fort Collins, Colorado. Most mornings when I arrive at Mugs for my daily coffee ritual, I am greeted by his warm smile and kind demeanor -- always engaging, he inquires genuinely about how I'm doing. Who knew that behind that smile -- and those kind, blue eyes -- hid the dedication and spirit of a true champion. At only 26 years of age, Chris is an ultra-marathon runner. Not only has he run several 50-mile and 100-mile races, but more than once he's crossed the finish line in first place.

I met Susan Singley years ago when she worked at The Food Coop here in Fort Collins. Upon first meeting Susan, her easy laugh, infectious smile, and warm spirit immediately engage you. A few years ago, Susan decided to pursue her dreams and move to San Luis Obispo, California, where she was surrounded by the dual beauty of the mountains and the ocean. Life was an adventure, but who knew how the winds of fate would take her to her greatest adventure yet.

***

The Spark is supported by its listeners, and by Audible.com. With over 180,000 titles to choose from, Audible.com allows you to listen to an immense library of books for every taste on your iPhone, Android, Kindle, tablet, or computer, including titles that have been featured on this program such as Molly's Game by Molly Bloom and The Abundance Effect by Justin Morales.

Audible.com has a special offer for listeners of The Spark which includes a free audiobook of your choice and a 30-day free trial.

Learn more and get your free audiobook now at thesparkpod.com/audible.
About The Spark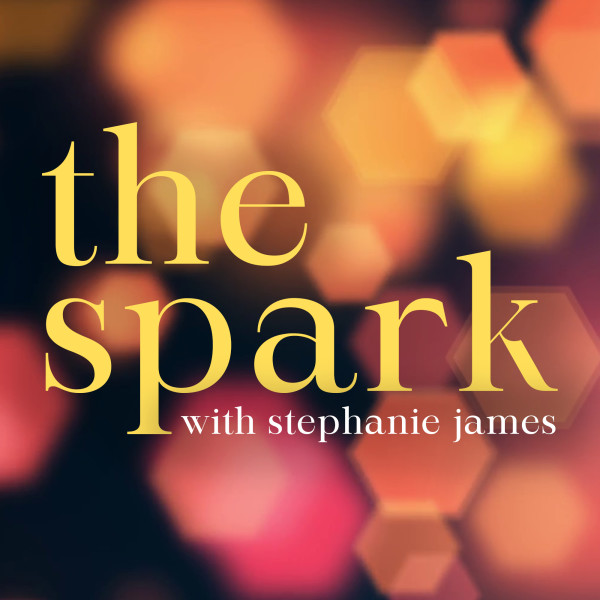 The Spark is a guide to living your best life. Created out of a desire to help people, each week we'll delve into interesting topics in the fields of psychology, health and wellness, motivation, and other concepts to give you tools to help spark new id...
About The Host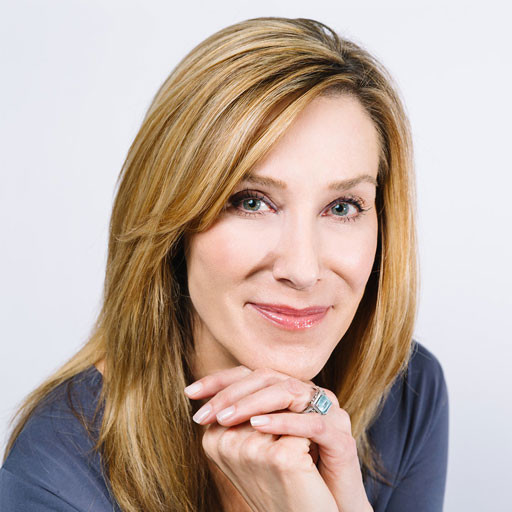 Stephanie James is a psychotherapist, Licensed Clinical Social Worker, and a level II E.M.D.R. trauma specialist with nearly 30 years experience in the mental health field. A graduate of the University of Denver, Stephanie specializes in the treatment of ...