Making The Shot with Michael Kutcher
We all want to shoot for our dreams and live purpose-filled lives.
But what limits us? Is it our physical limitations, environmental circumstances, or our limited beliefs? We all have challenges that can either become the barriers that defeat us or the starting blocks that motivate us to move forward more diligently towards our dreams.
Join us this week when we talk with public speaker and disability advocate Michael Kutcher, who teaches us how to move beyond our difficulties and live a life of purpose, enhancing the lives of others along the way. Through his own unique, and often challenging journey, Michael shows us how we can all aim high, make the shot, and create a more meaningful life.
Michael Kutcher's website:
http://michaelkutcher.com/
Thorn: Digital Defenders of Children
https://www.wearethorn.org/
"Little Squarehead" by Peggy O'Neill
https://amzn.to/2QFlu3Y
Hosted by Stephanie James. Produced by Chris Lanphear for NoCo Media, Ltd.
Music: "We Build With Rubber Bands" by Blue Dot Sessions, "It's Time" by Imagine Dragons
Hear new episodes Wednesdays at 9pm Eastern/7pm Mountain on NoCo FM:
https://noco.fm
Listen to us on the RadioPublic app:
https://www.thesparkpod.com/pod/radiopublic
The Spark With Stephanie James is supported by its listeners, and by Audible.com. With over 180,000 titles to choose from, Audible.com allows you to listen to an immense library of books for every taste on your iPhone, Android, Kindle, tablet, or computer, including Resilient by Rick Hanson and Molly's Game by Molly Bloom. Audible.com has a special offer for listeners of The Spark which includes a free audiobook of your choice and a 30-day free trial.
Learn more and get your free audiobook now at
https://thesparkpod.com/audible
.
About The Spark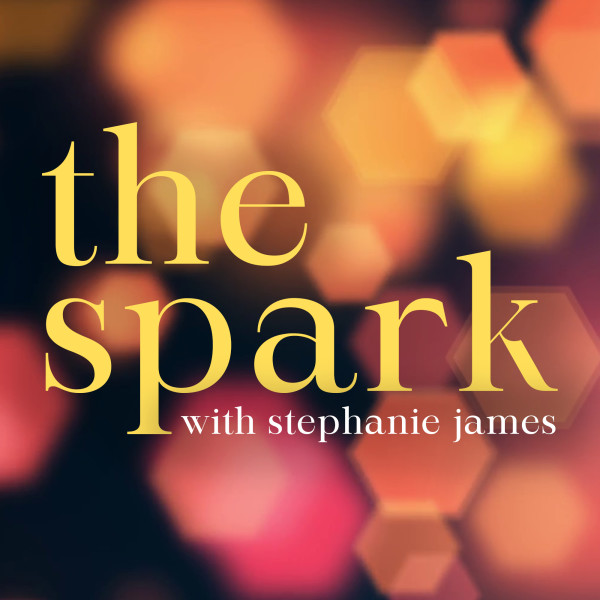 The Spark is a guide to living your best life. Created out of a desire to help people, each week we'll delve into interesting topics in the fields of psychology, health and wellness, motivation, and other concepts to give you tools to help spark new id...
About The Host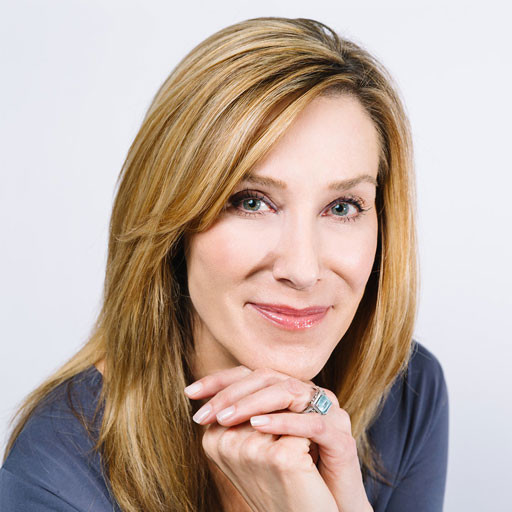 Stephanie James is a psychotherapist, Licensed Clinical Social Worker, and a level II E.M.D.R. trauma specialist with nearly 30 years experience in the mental health field. A graduate of the University of Denver, Stephanie specializes in the treatment of ...