Living Full Out with Nanci Solari
Living full out. How many of us can say we really live life this way and what does it really mean? Our guest this week is speaker, coach and radio show host Nancy Solari, and she joins us to talk about how we can develop an empowered, positive mindset and bring our lives into balance so we can live life to the fullest.
Nancy was diagnosed at 16 years old with Retinitis pigmentosa, which left her legally blind. Faced with difficult life challenges and devastating heartbreak, she went on to have a successful career in broadcasting working for Good Morning America and Entertainment Tonight as well as being a  top-producing realtor in Southern California. Today, her Living Full Out platform helps others to find their voice, develop resiliency and courage and keep finding the silver lining in their lives.  Nancy is an amazing example of how you can live through the challenges in life and find balance, clarity, and meaning in your everyday.
If you or someone you know is in an emergency, call 911 immediately. If you are in crisis or are experiencing difficult or suicidal thoughts, call the National Suicide Hotline at 1-800-273 TALK (8255). If you're uncomfortable talking on the phone, you can also text NAMI to 741-741 to be connected to a free, trained crisis counselor on the Crisis Text Line.
More about Nancy:
http://livingfullout.com
https://www.facebook.com/NancySolariLivingFullOut
https://twitter.com/NancySolari
Brought to you by The Spark Summit:
https://www.thesparksummit2019.com
Like the show? Support us on Patreon:
https://www.patreon.com/nocofm
Hosted by Stephanie James. Produced by Chris Lanphear for NoCo FM.
Hear more great podcasts at
https://noco.fm
Follow the show:
https://www.thesparkpod.com
https://www.facebook.com/thesparkpod
https://www.instagram.com/stephaniethespark/
Follow NoCo FM:
https://twitter.com/nocofm
https://www.instagram.com/nocofm
https://www.facebook.com/nocofm
About The Spark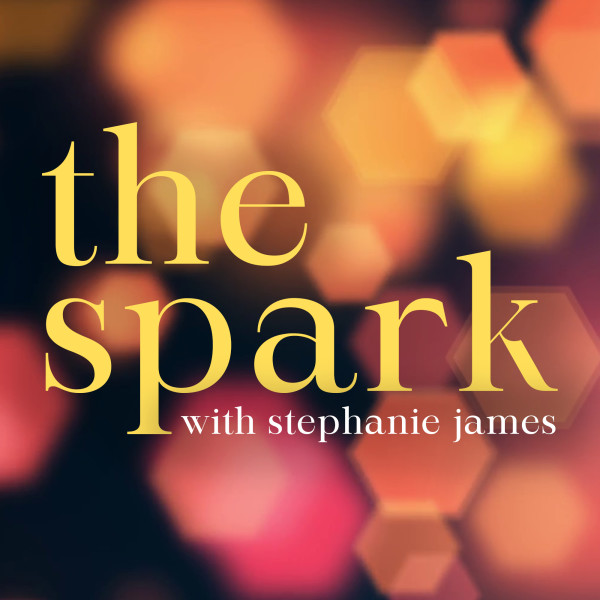 The Spark is a guide to living your best life. Created out of a desire to help people, each week we'll delve into interesting topics in the fields of psychology, health and wellness, motivation, and other concepts to give you tools to help spark new id...
About The Host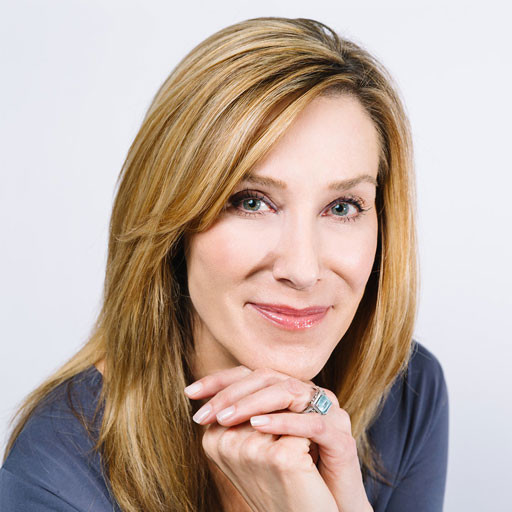 Stephanie James is a psychotherapist, Licensed Clinical Social Worker, and a level II E.M.D.R. trauma specialist with nearly 30 years experience in the mental health field. A graduate of the University of Denver, Stephanie specializes in the treatment of ...