Living Above Average with Jeff Crabtree
What if you could think out of the box and take your life to whole new level?  Many of us settle for an average, "normal" life inside of our comfort zone.  True adventure, excitement, and deeper fulfillment lie just outside of that zone, but often we are too afraid to take that first step that would change our lives.
Life coach and motivational speaker Jeff Crabtree has dedicated his career to helping people take those steps to transcend their ordinary lives to extraordinary lives where they are living above average.
Join us for an episode of inspiration and effective tools to take your life to the next level!
Living Above Average: 50 Life Coaching Tips To Help Change And Improve Your Life!:
https://amzn.to/2PIFcPl
Hosted by Stephanie James. Produced by Chris Lanphear for NoCo FM.
Hear more great podcasts at
https://noco.fm
Follow the show:
https://www.facebook.com/thesparkpod
Follow NoCo FM:
https://twitter.com/nocofm
https://instagram.com/nocofm
https://www.facebook.com/nocofm
This show is supported by its listeners, and by Audible. With over 180,000 titles to choose from, Audible.com allows you to listen to an immense library of books for every taste on your iPhone, Android, Kindle, tablet, or computer. Audible has a special offer for listeners which includes a free audiobook of your choice and a 30-day free trial.
Learn more and get your free audiobook now at
https://noco.fm/audible
.
About The Spark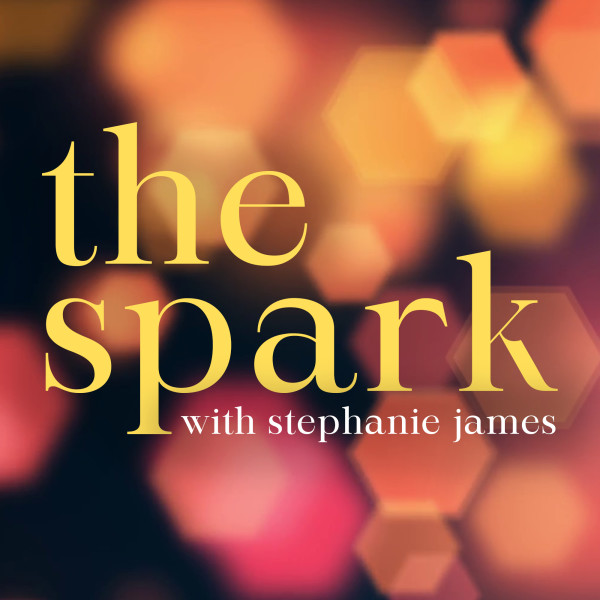 The Spark is a guide to living your best life. Created out of a desire to help people, each week we'll delve into interesting topics in the fields of psychology, health and wellness, motivation, and other concepts to give you tools to help spark new id...
About The Host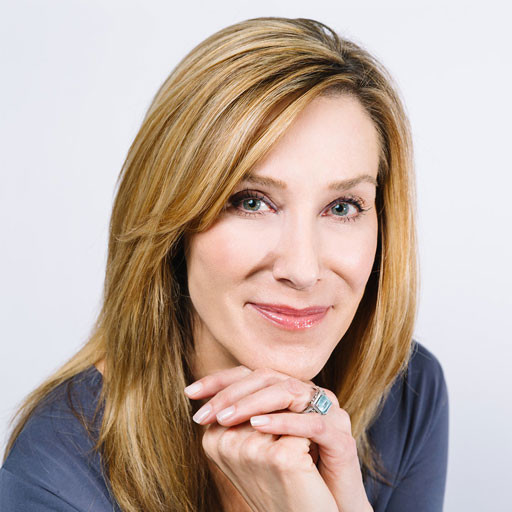 Stephanie James is a psychotherapist, Licensed Clinical Social Worker, and a level II E.M.D.R. trauma specialist with nearly 30 years experience in the mental health field. A graduate of the University of Denver, Stephanie specializes in the treatment of ...