Infinity and Beyond with Paula Lenz
Paula Lenz had an extraordinary experience driving home after her brother's funeral; one so powerful that she hesitated to tell people about it for 30 years. Now in her new book, Driving Into Infinity and in this interview, business woman, entrepreneur, and teacher Paula tells us about her connection to her brother and how we can all access that connection with one another in this life and beyond.
Get the book:
https://www.amazon.com/Driving-into-Infinity-Living-Brothers/dp/1504384792
Learn more:
About The Spark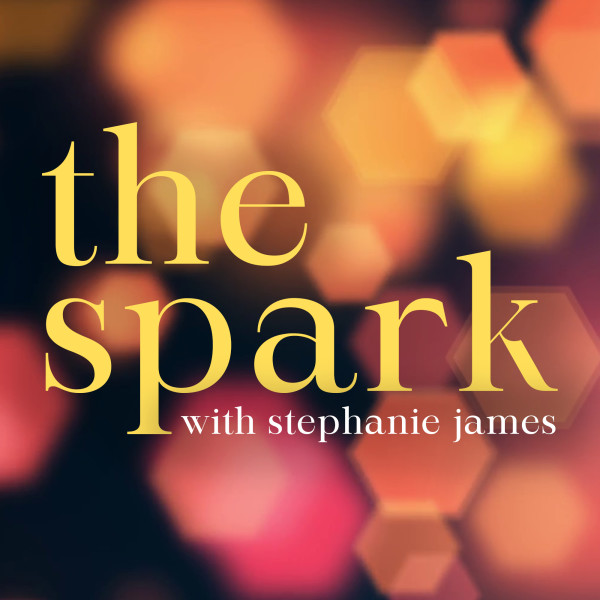 The Spark is a guide to living your best life. Created out of a desire to help people, each week we'll delve into interesting topics in the fields of psychology, health and wellness, motivation, and other concepts to give you tools to help spark new id...
About The Host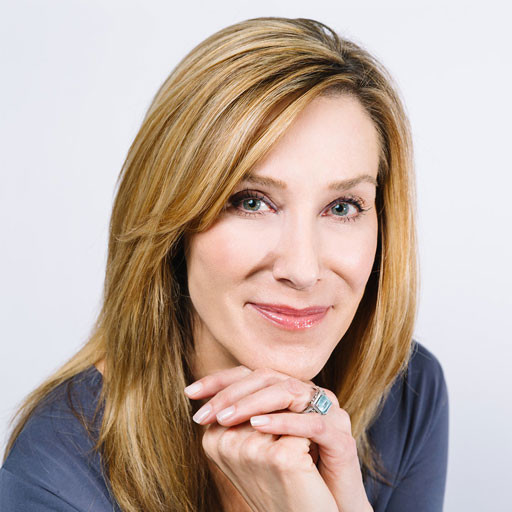 Stephanie James is a psychotherapist, Licensed Clinical Social Worker, and a level II E.M.D.R. trauma specialist with nearly 30 years experience in the mental health field. A graduate of the University of Denver, Stephanie specializes in the treatment of ...