Growing Through Grief with Tad and Jona Johnson of Alexa's Hugs
Alexa Johnson was just 19 years old when she was driving on the interstate late at night and had a tragic accident. Alexa was not wearing her seat belt and was ejected from the vehicle, where she died instantly. On this episode, we talk with Alexa's parents, Tad and Jona, who have used their grief to fuel a nonprofit organization in her name called Alexa's Hugs, devoted to seat belt safety and teen traffic education.
About The Spark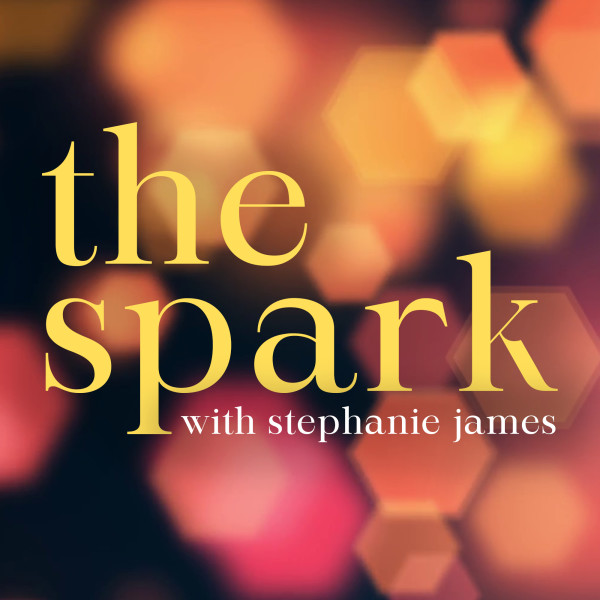 The Spark is a guide to living your best life. Created out of a desire to help people, each week we'll delve into interesting topics in the fields of psychology, health and wellness, motivation, and other concepts to give you tools to help spark new id...
About The Host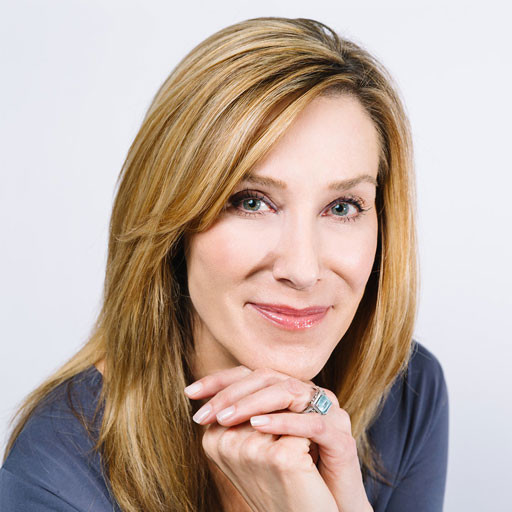 Stephanie James is a psychotherapist, Licensed Clinical Social Worker, and a level II E.M.D.R. trauma specialist with nearly 30 years experience in the mental health field. A graduate of the University of Denver, Stephanie specializes in the treatment of ...