Creating a Path to What Matters with Mark Nepo
How do we navigate these difficult times? How do we find peace despite the chaos in our world today? How can we overcome trying times to find ourselves more healed, whole, and living more enlivened and fully embodies lives?
#1 New York Times bestselling author and guest on Oprah's Super Soul Sundays, Mark Nepo joins The Spark this week! In 2016, he was named by Watkins: Mind Body Spirit as one of the 100 Most Spiritually Influential Living People, and was also chosen as one of OWN's SuperSoul 100, a group of inspired leaders using their gifts and voices to elevate humanity. In 2017 Mark became a regular columnist for Spirituality & Health Magazine.
Join us this week for The Spark and discover the answers that will help to ignite your life in amazing and important ways!
Connect with Mark:
Like what we do? Support us on Patreon:
https://www.patreon.com/heyloudspeaker
Hosted by Stephanie James. Produced by Chris Lanphear for Loudspeaker.
Hear more great podcasts at https://loudspeaker.org
Follow the show:
https://www.facebook.com/thesparkpod
https://www.instagram.com/stephaniethespark/
Follow Loudspeaker:
https://twitter.com/heyloudspeaker
https://www.instagram.com/heyloudspeaker
About The Spark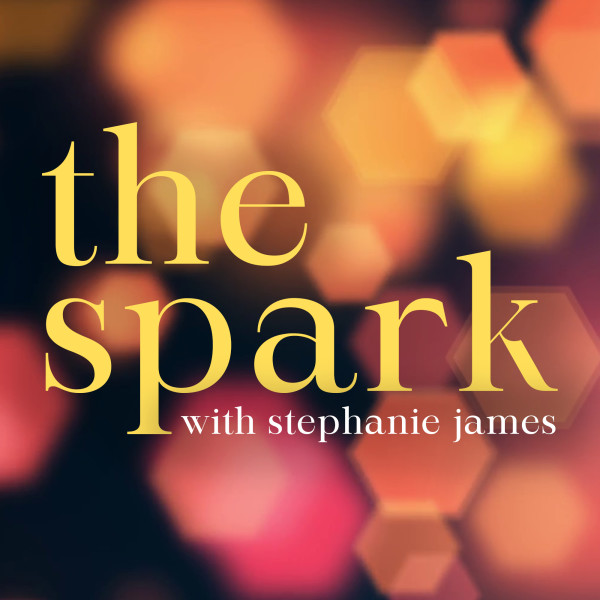 The Spark is a guide to living your best life. Created out of a desire to help people, each week we'll delve into interesting topics in the fields of psychology, health and wellness, motivation, and other concepts to give you tools to help spark new id...
About The Host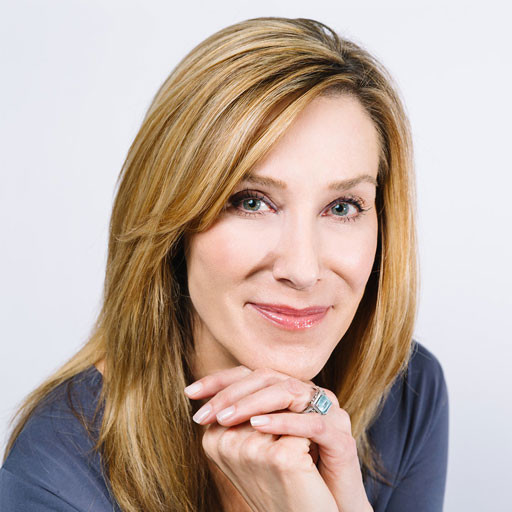 Host, The Spark With Stephanie James (she/her/hers)

Stephanie James is a psychotherapist, Licensed Clinical Social Worker, and a level II E.M.D.R. trauma specialist with nearly 30 years experience in the mental health field. A graduate of the Unive...