Crafting a Spark-Filled Life with Dr. Larry Bloom
For this debut edition of The Spark, host Stephanie James is joined in studio by Dr. Larry Bloom, a clinical psychologist, professor emeritus at Colorado State University. While at CSU, Larry was the director of the Psychological Service Center and director of training in the doctoral program.

Larry's daughter, Molly, is the real-life subject of the memoir Molly's Game, which was adapted for film in 2017 by Academy Award®-winning writer and director Aaron Sorkin. Actress Jessica Chastain portrays Molly in the film.
About The Spark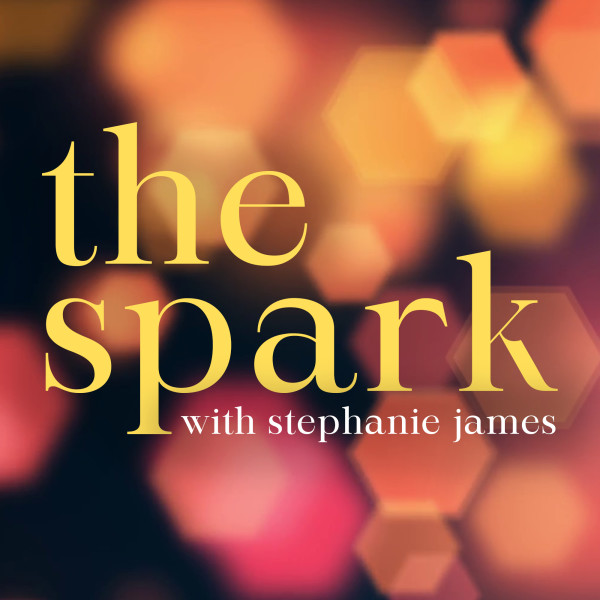 The Spark is a guide to living your best life. Created out of a desire to help people, each week we'll delve into interesting topics in the fields of psychology, health and wellness, motivation, and other concepts to give you tools to help spark new id...
About The Host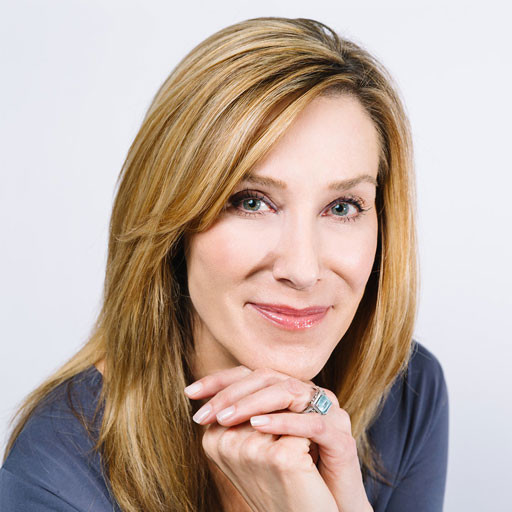 Host, The Spark With Stephanie James (she/her/hers)

Stephanie James is a psychotherapist, Licensed Clinical Social Worker, and a level II E.M.D.R. trauma specialist with nearly 30 years experience in the mental health field. A graduate of the Unive...