Changing The World with Stephan A. Schwartz
So, you want to change the world? Stephan A. Schwartz, a social change agent and internationally known researcher in the field of extraordinary human functioning, will show you how to do just that. As a scientist, author, and researcher,Stephan has been a major player in leading change through the civil rights movement, in the military transformation of the 1970's, and was also a member of the Secretary of Defense/MIT Discussion Group on Innovation, Technology, and the Future. Most recently, his award-winning book, The 8 Laws of Change, presents two decades of research on how an individual can become an agent of social change. Our conversation with Stephan will empower you to discover your own inner ability to bring more compassion, well-being and positive change to yourself and to our planet.
The 8 Laws of Change: How to Be an Agent of Personal and Social Transformation:
https://amzn.to/2V4dJdF
"Nightdreams" Kevin MacLeod (incompetech.com)
"Floating Cities" Kevin MacLeod (incompetech.com)
Licensed under Creative Commons: By Attribution 3.0 License
http://creativecommons.org/licenses/by/3.0/
Support us on Patreon:
https://www.patreon.com/nocofm
Hosted by Stephanie James. Produced by Chris Lanphear for NoCo FM.
Hear more great podcasts at
https://noco.fm
Follow the show:
https://www.facebook.com/thesparkpod
Follow NoCo FM:
https://twitter.com/nocofm
https://instagram.com/nocofm
https://www.facebook.com/nocofm
About The Spark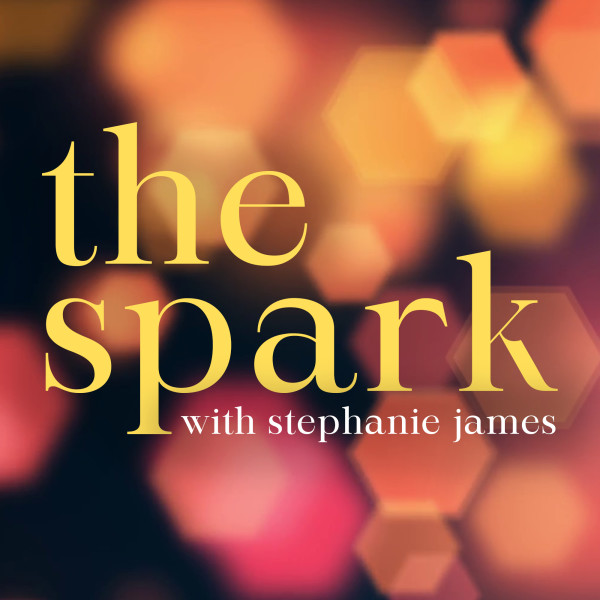 The Spark is a guide to living your best life. Created out of a desire to help people, each week we'll delve into interesting topics in the fields of psychology, health and wellness, motivation, and other concepts to give you tools to help spark new id...
About The Host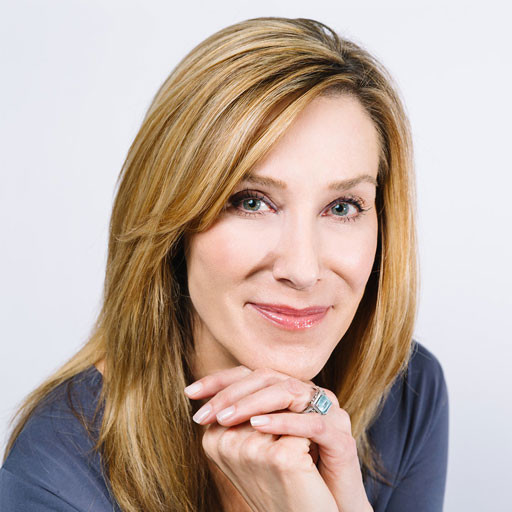 Stephanie James is a psychotherapist, Licensed Clinical Social Worker, and a level II E.M.D.R. trauma specialist with nearly 30 years experience in the mental health field. A graduate of the University of Denver, Stephanie specializes in the treatment of ...