When it comes to almost any recovery team, pets are the real MVPs. In this episode, we talk through a long list of ways caring for pets (and plants!) can support us emotionally, physically, and mentally as we learn to live without drugs and alcohol. We also share personal stories about the dogs who saved us at different low points in our lives and the lessons they taught us along the way. Even our BIG SOBER ENERGY tip is dog-themed!
The next session of our Intensive program starts soon! We're opening five spots for new students who are either transitioning to a zero-proof lifestyle or want to deepen their recovery experience using our groundbreaking, holistic, and trauma-informed method. If that sounds like you, contact us at the links below to schedule your free visioning session.
Related Links
How to Be a Sober Friend
Mar 31, 2022
•
Season 1,
Episode 9
Reexamining your relationships when your relationship with alcohol changes
About The Hangover Liberation Society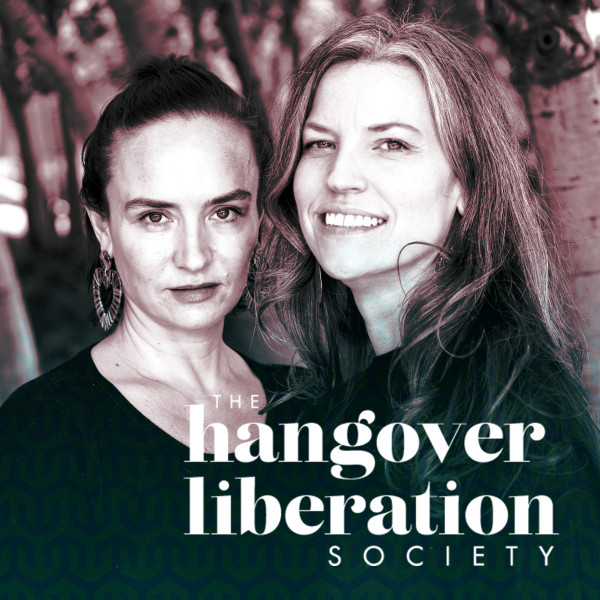 A show that explores the UPside of sobriety—and why ditching alcohol is so much more than just liberating yourself from hangovers (although that's pretty good, too!).