TONIGHT our hero must face the (Swedish) music as he must confront his boss about his failure to find a lost, beloved canine. Will he face the consequences of his actions or could a last minute ransom tape change the game? Why is social media like fast food? What was the best part of jeen-yuhs? Can pizza rolls bring a dog back home? Find out TONIGHT at 10p ET/7p PT on another episode of CORBIN VS. THE WORLD on loudspeaker.org! Featuring tunes by Nilüfer Yanya, Mykki Blanco, Erin Rae and a special guest cameo from Michael Phillip Thomas!
Hosted and written by Corbin David Albaugh.
Produced by Chris Lanphear for Loudspeaker Studios.
Hear more great podcasts at https://www.loudspeaker.fm
Special thanks to Treemotel for our theme song, "Alien Trill"
Follow Corbin and CVTW:
Follow Loudspeaker:
CVTW 409 Part 1

Corbin David Albaugh

Label:

Pigasus / Big Loud / Songs & Daughters

Dead Friend Letter

Zander Schloss

Album:

Dead Friend Letter - Single

True Love's Face

Erin Rae

CVTW 409 with Püm's Mr. Andersson

Corbin David Albaugh

CVTW 409 Part 2

Corbin David Albaugh

CVTW 409 Part 3

Corbin David Albaugh

Falling Off (feat. Rico Nasty)

Duke Deuce

Album:

Falling Off (feat. Rico Nasty) - Single

Label:

Quality Control Music / Motown

That's Folks

Mykki Blanco feat. Big Freedia

Album:

Broken Hearts and Beauty Sleep

Label:

Transgressive Records

CVTW 409 Part 4

Corbin David Albaugh

Idle Hands

The Gutter Twins
Paging Dr. Thunder
Apr 20, 2022
•
Season 4,
Episode 15
Powerpüm withdrawal is no laughing matter
Explicit
About Corbin vs. The World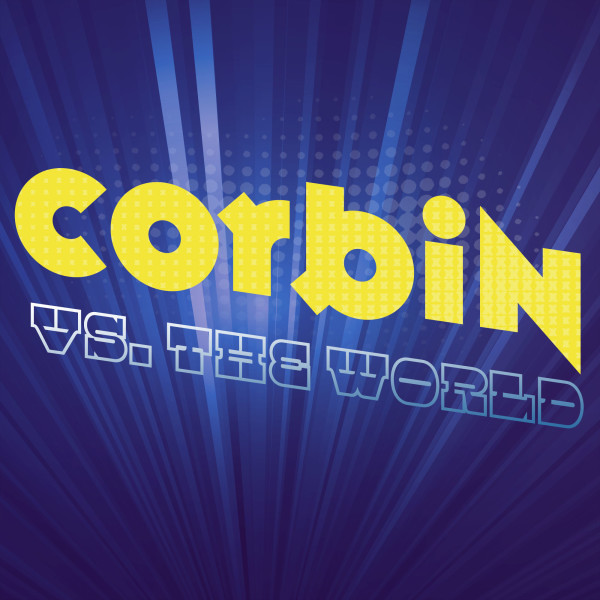 Corbin vs. The World is the audio soapbox of acerbic humorist Corbin David Albaugh. Listen in every Tuesday as he riffs on weekly news, music, and culture while bringing you the hottest tunes of yesterday, today, and tomorrow.
About The Host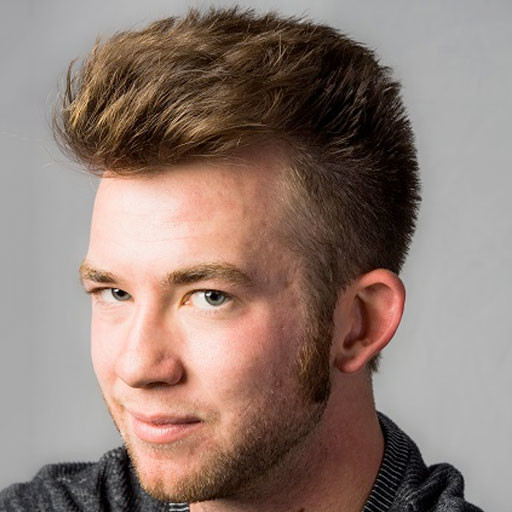 Music Director (he/him)

Corbin Albaugh is a man of many hats. Humorist, actor, writer, music nerd, and proud luminary of the Forbes 30 Under 30 Under 30K List. He has many emotions and few reservations. His bucket list goals include appearing at Wr...