TONIGHT our hero is roaming the globe in search of a wayward pooch. Will he be able to locate it before the Doomsday Clock strikes zero? Join him in his quest as he (and his lovable robot friend) brings you the greatest tunes from this past February on another episode of Corbin vs The World!
Hosted and written by Corbin David Albaugh.
Produced by Chris Lanphear for Loudspeaker Studios.
Hear more great podcasts and radio at https://www.loudspeaker.org
Special thanks to Treemotel for our theme song, "Alien Trill"
Follow Corbin and CVTW:
Follow Loudspeaker:
CVTW 408

Corbin vs. The World

Album:

Corbin vs. The World

Label:

Loudspeaker Networks

Label:

Fat Possum Records

Album:

Lucifer on the Sofa

The Way It Shatters

Rolling Blackouts Coastal Fever

Album:

The Way It Shatters

Label:

Counter Intuitive Records

Chaos Space Marine

Black Country, New Road

Album:

Ants From Up There

Label:

Beat Records/Ninja Tune

Bad Friday

Everything Everything

Feels Like A Different Thing

Confidence Man

Album:

Feels Like A Different Thing

Label:

Heavenly Recordings / [PIAS]

Protection From Evil

Ibibio Sound Machine

Label:

Marvin Global Holdings

Ladies Brunch

Che Noir feat. 7xvethegenius & Armani Caesar

Soldier

Saba feat. Pivot Gang

NEW TRICKS- ART, AESTHETICS, AND MONEY

Kilo Kish

Album:

NEW TRICKS- ART, AESTHETICS, AND MONEY

Label:

Kisha Soundscapes / Independent
Paging Dr. Thunder
Apr 20, 2022
•
Season 4,
Episode 15
Powerpüm withdrawal is no laughing matter
Explicit
About Corbin vs. The World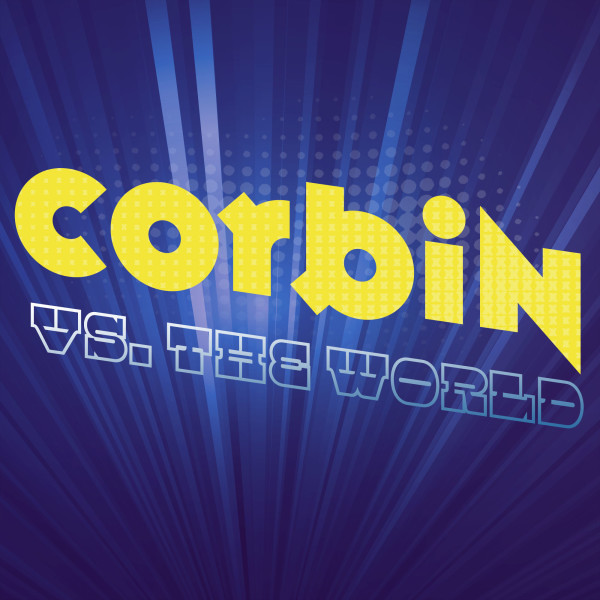 Corbin vs. The World is the audio soapbox of acerbic humorist Corbin David Albaugh. Listen in every Tuesday as he riffs on weekly news, music, and culture while bringing you the hottest tunes of yesterday, today, and tomorrow.
About The Host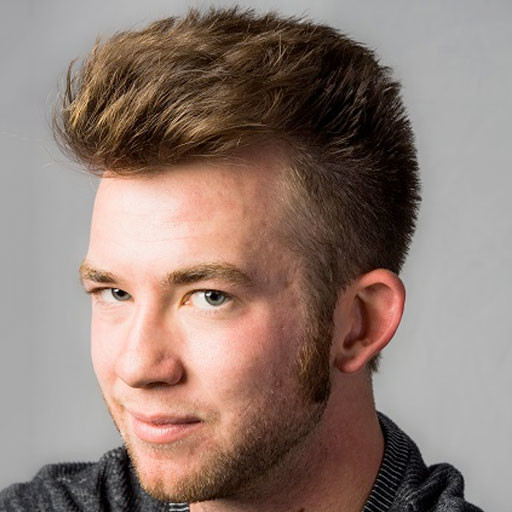 Music Director (he/him)

Corbin Albaugh is a man of many hats. Humorist, actor, writer, music nerd, and proud luminary of the Forbes 30 Under 30 Under 30K List. He has many emotions and few reservations. His bucket list goals include appearing at Wr...