TONIGHT our hero celebrates the birth of another potential supervillain while rejoicing in the resurrection of his favorite sport. What should Grimes and Elon name their next kid? Why is baseball like jazz? What ever happened to that damn missing dog? Find out on a new episode of CORBIN VS. THE WORLD! Featuring tunes by Carly Cosgrove, Flock of Dimes, Amber Mark, and more!
Stuff Corbin Talked About:
Hosted and written by Corbin David Albaugh.
Produced by Chris Lanphear for Loudspeaker Studios.
Hear more great podcasts at https://www.loudspeaker.org
Special thanks to Treemotel for our theme song, "Alien Trill"
Follow Corbin and CVTW:
Follow Loudspeaker:
CVTW 410 A

Corbin David Albaugh

Album:

Pure Love / Time (Single)

Album:

If My Wife New I'd Be Dead

Album:

Imperfect (Single)

CVTW 410 B

Corbin David Albaugh

The Great Doheny

Carly Cosgrove

Album:

See You in Chemistry

Million Miles of Fun

Drug Church

Label:

Pure Noise Records

CVTW 410 C

Corbin David Albaugh

Basic (feat. Lil B & Hobo Johnson)

Just Friends

Label:

Pure Noise Records

Foreign Things

Amber Mark

Album:

Foreign Things (Single)

Label:

Jasmine Music Limited

Bellringer (feat. Jeff Rosenstock)

Linqua Franqa

Label:

Ernest Jenning Record Co.

CVTW 410 D

Corbin David Albaugh

A Dream With a Baseball Player

Faye Webster

Album:

I Know I'm Funny haha
Paging Dr. Thunder
Apr 20, 2022
•
Season 4,
Episode 15
Powerpüm withdrawal is no laughing matter
Explicit
About Corbin vs. The World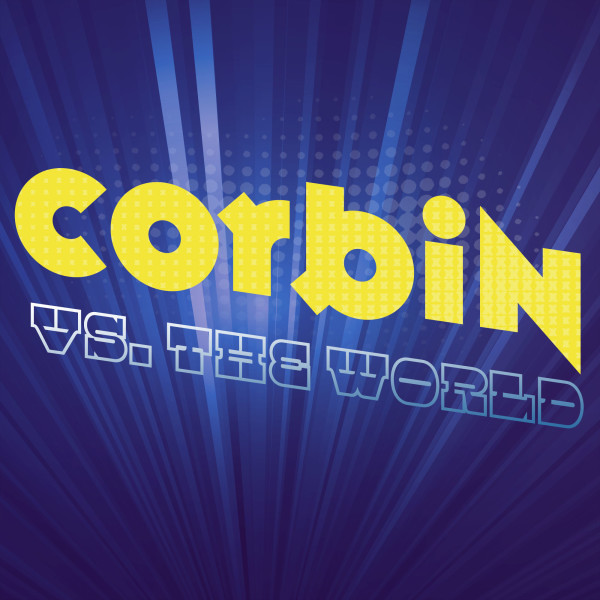 Corbin vs. The World is the audio soapbox of acerbic humorist Corbin David Albaugh. Listen in every Tuesday as he riffs on weekly news, music, and culture while bringing you the hottest tunes of yesterday, today, and tomorrow.
About The Host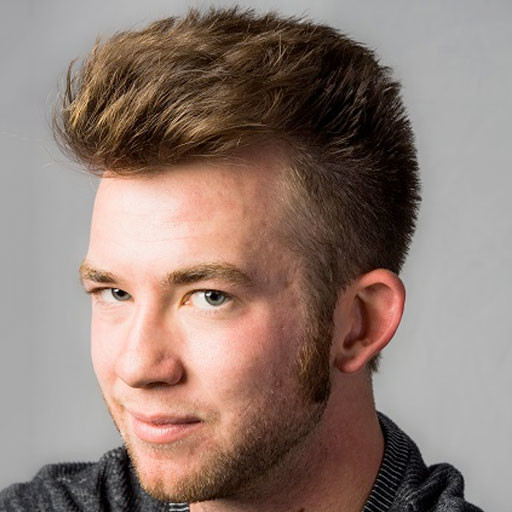 Music Director (he/him)

Corbin Albaugh is a man of many hats. Humorist, actor, writer, music nerd, and proud luminary of the Forbes 30 Under 30 Under 30K List. He has many emotions and few reservations. His bucket list goals include appearing at Wr...