Living A Life of Confidence and Conviction with Rocky Garza
"People want to be SEEN. People want to be KNOWN. People want to be UNDERSTOOD." - Rocky Garza
Meet Rocky Garza, Truth-Teller, Change-Maker, and Belief-Creator…challenging the stories we tell ourselves so that we can experience the freedom to live. He is author of a new book: Kill Doubt, Build Conviction and host of the Be Known podcast.
Rocky spends time sharing his journey and his passion in inspiring others to walk in freedom and clarity and become the BEST version of themselves.
For more information about Rocky Garza, please visit:
Hosted by Dr. Natalie Phillips. Produced by Chris Lanphear for Loudspeaker.
Hear more great podcasts at https://www.loudspeaker.fm
Follow Natalie:
Follow Loudspeaker:
About Connecting A Better World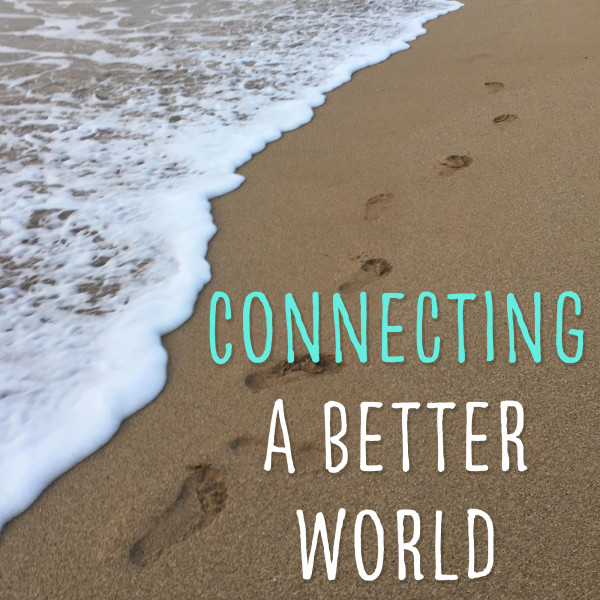 Connecting A Better World takes time to pause life to focus on social good, social entrepreneurship, and social impact. There are enough people tearing each other down and apart in relationships, business, and all over the world. It is time to S...
About The Host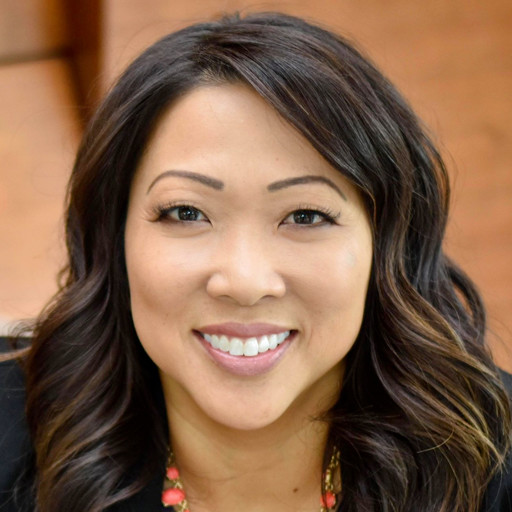 Host, Connecting A Better World (she/her)

Dr. Natalie Phillips is passionate about building deep relationships and authentic connections to help make a difference in the world together. She is committed to assisting individuals and businesses to b...