Guys in Ties: Raising Up Leaders of Tomorrow
"Lead with character over credentials." - Anthony Waite
Meet Naval Officer Anthony Waite, a husband, father, nurse, educator, and most of all a leader and coach who is dedicated to being intentional with how he influences those he leads and loves.
Anthony shares his vision with us about a youth organization he developed dedicated to raise up the leaders of tomorrow, called Guys in Ties. Focused on 4th-6th grade boys, Guys in Ties provides educational and inspirational environments for positive influence and personal growth.
For more information about Anthony Waite and Guys in Ties please visit:
Hosted by Dr. Natalie Phillips. Produced by Chris Lanphear for Loudspeaker.
Hear more great podcasts at https://www.loudspeaker.fm
Follow Natalie:
Follow Loudspeaker:
About Connecting A Better World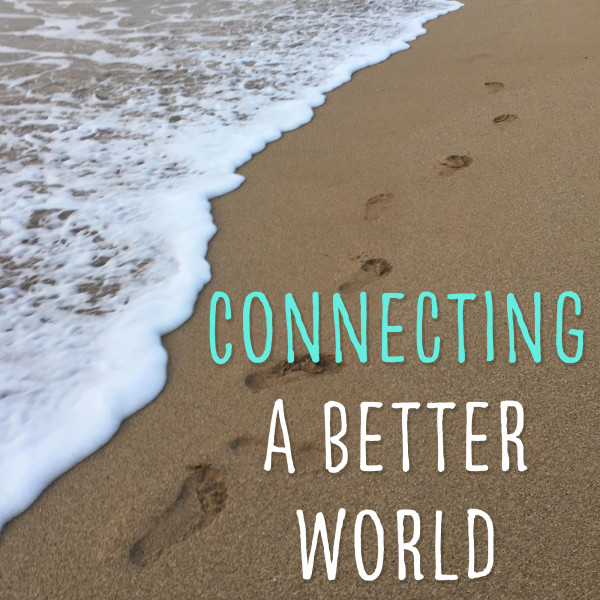 Connecting A Better World takes time to pause life to focus on social good, social entrepreneurship, and social impact. There are enough people tearing each other down and apart in relationships, business, and all over the world. It is time to S...
About The Host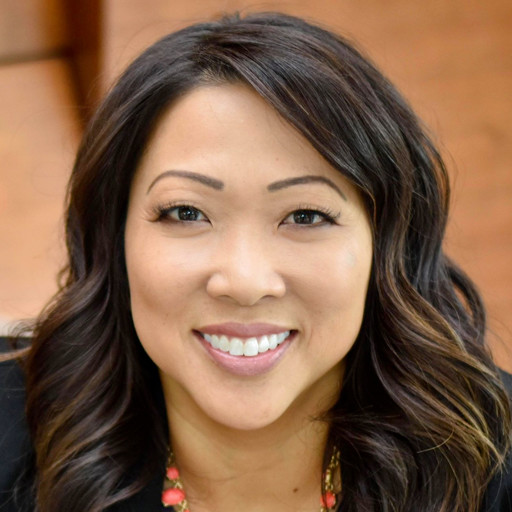 Host, Connecting A Better World (she/her)

Dr. Natalie Phillips is passionate about building deep relationships and authentic connections to help make a difference in the world together. She is committed to assisting individuals and businesses to b...