Providing Safety for Victims with Alternatives to Violence
This episode contains discussion of domestic violence which may be disturbing for some listeners. Listener discretion is advised.
Home is not safe for everyone.
1 in 3 women and 1 in 4 men experience domestic violence.
In this episode, Dr. Natalie Phillips spends time with Kari Clark, Executive Director with Alternatives to Violence as she talks about the alarming statistics of domestic violence and the increased need for our community to step up and be aware of patterns of behavior and how to start a conversation to save someone.
Alternatives to Violence serves Loveland, Colorado and southern Larimer County by providing free shelter, advocacy, education and resources for people impacted by domestic violence, sexual assault and human trafficking. Since 1982, Alternatives to Violence has offered victims the opportunity to heal both emotionally and physically in a supportive environment. Each year, they provide emergency shelter, safety planning, advocacy, information and referrals to local resources, crisis intervention, and in some cases longer-term housing to over 800 people.
Even in social distancing, a pandemic does not cause abuse. It was already there. It is up to us to step up.
"Be the light for someone." ~ Kari Clark
For more information about Alternatives To Violence, please visit:
http://alternativestoviolence.org
https://www.facebook.com/atv6695150/
Support us on Patreon!
https://www.patreon.com/heyloudspeaker
Hosted by Dr. Natalie Phillips. Produced by Chris Lanphear for Loudspeaker.
Hear more great podcasts at https://loudspeaker.org
Follow Natalie:
https://twitter.com/AudioDrPhillips
https://www.facebook.com/Connect4Excellence
https://www.instagram.com/drnataliephillips
Follow Loudspeaker:
https://twitter.com/heyloudspeaker
https://instagram.com/heyloudspeaker
About Connecting A Better World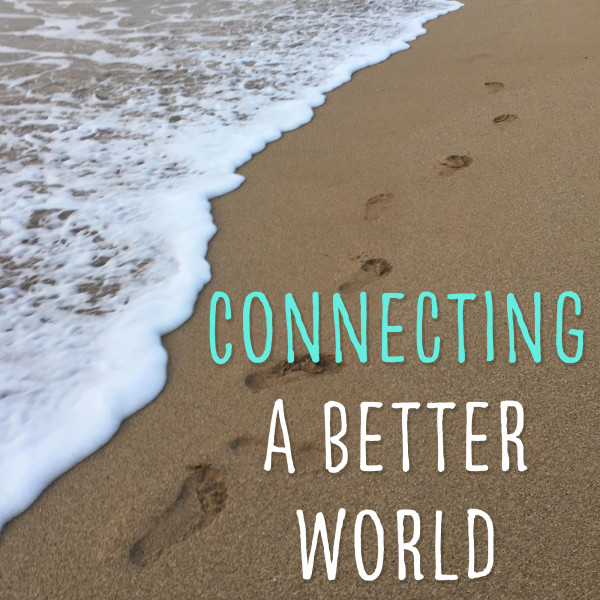 Connecting A Better World takes time to pause life to focus on social good, social entrepreneurship, and social impact. There are enough people tearing each other down and apart in relationships, business, and all over the world. It is time to S...
About The Host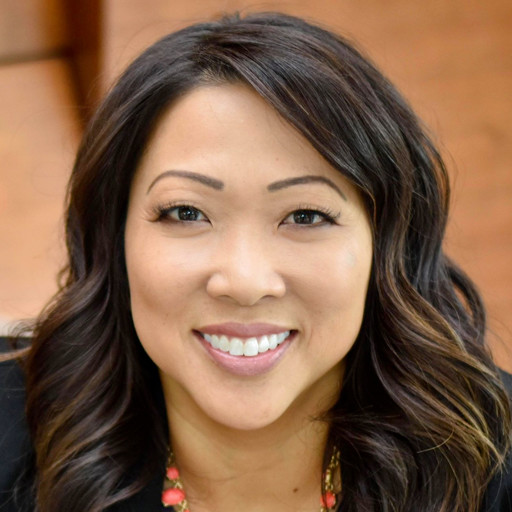 Host, Connecting A Better World (she/her)

Dr. Natalie Phillips is passionate about building deep relationships and authentic connections to help make a difference in the world together. She is committed to assisting individuals and businesses to b...