"We need to start [the conversation] as early as freshmen and sophomores. This group of the next generation coming up…is struggling with what they want to do, what direction they want to take, what education or career path would work for them as well as moms [and transitioning careers.]"
"We know there is a lot more depression and anxiety and addictions, yet there is an affluence that we have not seen before. We want to empower people. If we can work with highschoolers while they are still going through the curriculum they are going through but before they have chosen a career or an education path, then we can actually hijack that, interrupt it, and understand what their gifts, talents, and strengths are and play off of that and map them into their careers."
Discover Pathwaze applies self-knowledge, self-introspection, behaviors, interests, and values and works throughout the entire United States with high school students on the college or non-traditional path as well as college students with degree and career matching, individuals who are on the path to launch their careers, or transition into a new career, as well as offer a plethora of career services.
For more information about Discover Pathwaze, please visit the following:
http://discoverpathwaze.com
http://www.discoverpathwazefoundation.org
https://www.facebook.com/DiscoverPathwaze/
https://www.instagram.com/discoverpathwaze
https://twitter.com/DPathwaze
Hosted by Dr. Natalie Phillips. Produced by Chris Lanphear for NoCo FM.
Hear more great podcasts at
https://noco.fm
Follow Natalie:
https://twitter.com/AudioDrPhillips
https://www.facebook.com/Connect4Excellence
https://www.instagram.com/drnataliephillips
Follow NoCo FM:
https://twitter.com/nocofm
https://instagram.com/nocofm
https://www.facebook.com/nocofm
About Connecting A Better World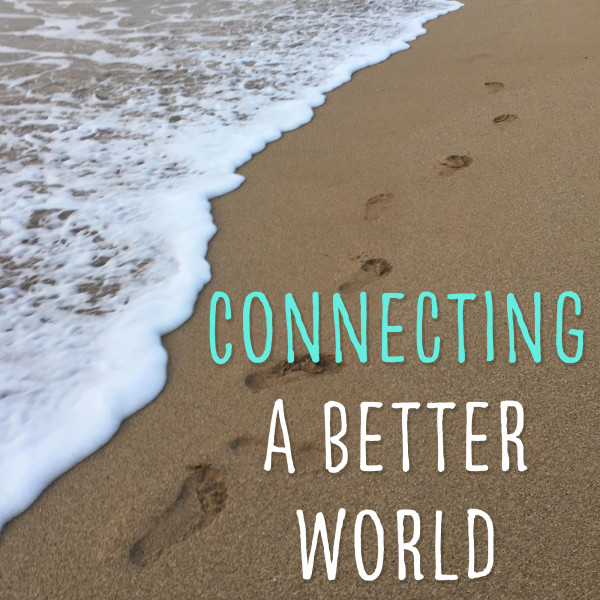 Connecting A Better World takes time to pause life to focus on social good, social entrepreneurship, and social impact. There are enough people tearing each other down and apart in relationships, business, and all over the world. It is time to S...
About The Host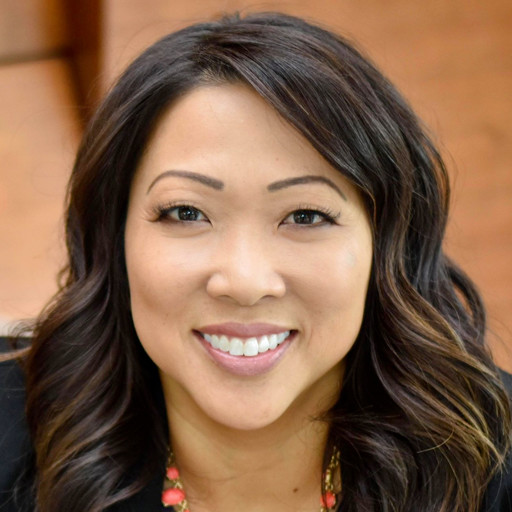 Dr. Natalie Phillips is passionate about building deep relationships and authentic connections to help make a difference in the world together. She is committed to assisting individuals and businesses to become more of who they are and to live out their ...